15 states have banned private election financing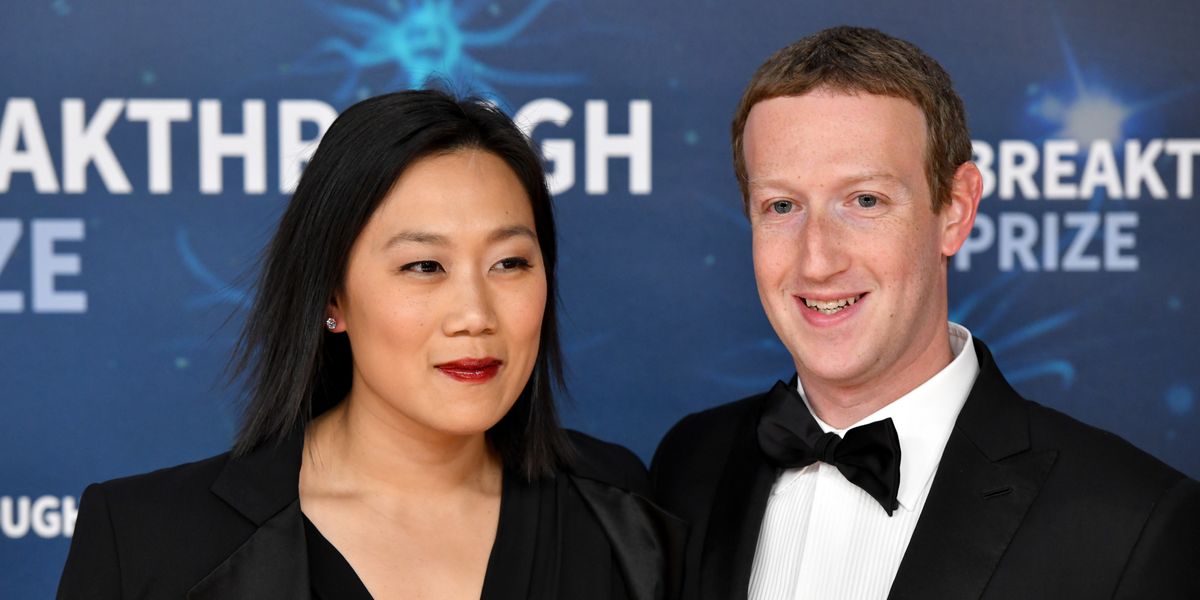 In 2020, Facebook founder Mark Zuckerberg and his wife, Priscilla Chan, donated more than $400 million to state and local governments to increase funding for election administration. Since then, more than a dozen states, almost all controlled by Republicans, have passed laws banning such private contributions.
The funds, which were administered by two nonprofits, were used to train poll workers, purchase protective equipment and upgrade polling materials amid the Covid-19 pandemic. The money covered gaps in states' limited budgets for elections.
Since 2021, 15 states have instituted bans on private funding for elections, according to the Capital Research Center, a right-wing think tank. Similar bills await the governor's signature in Alabama and Missouri, while Texas and West Virginia have created regulations instead of bans.
---
All of these states have Republican governors except Kansas and Kentucky. Governor Laura Kelly vetoed the Kansas bill, but the legislature overruled her action. And in Kentucky, the bill allows state officials to make exceptions for certain outside funding instead of instituting an outright ban.
The National Institute of Civil Discourse noted in a recent report that "a consensus exists within the election administration community that elections are underfunded nationally, even though they are more underfunded in some places than in others".
Subscribe to the Fulcrum newsletter
According to this report, states spend about the same amount on elections as on public parking lots. And since the federal government only contributes sporadically, private donations have played a key role in filling the gap in the 2020 cycle.
But with some states banning private funding (plus Zuckerberg and Chan saying they won't donate anymore this year), election officials may struggle to cover all of their costs.
A group of Democratic senators introduced a bill last week that would provide $20 billion in federal funds for election administration. But the legislation faces a rocky road to approval in the Senate.
But conservatives have been battling private funding almost since Zuckerberg and Chan's announcement, arguing that such "privatization" undermines elections. The Thomas More Company is still trying to have the court system outlaw the use of Zuckerberg-Chan funds in Wisconsin, though it has so far been unsuccessful.
With legal battles having failed, legislation has proven to be a more effective avenue for people trying to cut off private funding.
Georgia and Kansas were the first to enact bans, in March 2001, followed a month later by Arizona, Arkansas and Georgia.
From articles on your site
Related articles on the web