Albanese and Morrison urged to avoid fake Australian election news on Facebook, Telegram, Instagram, Twitter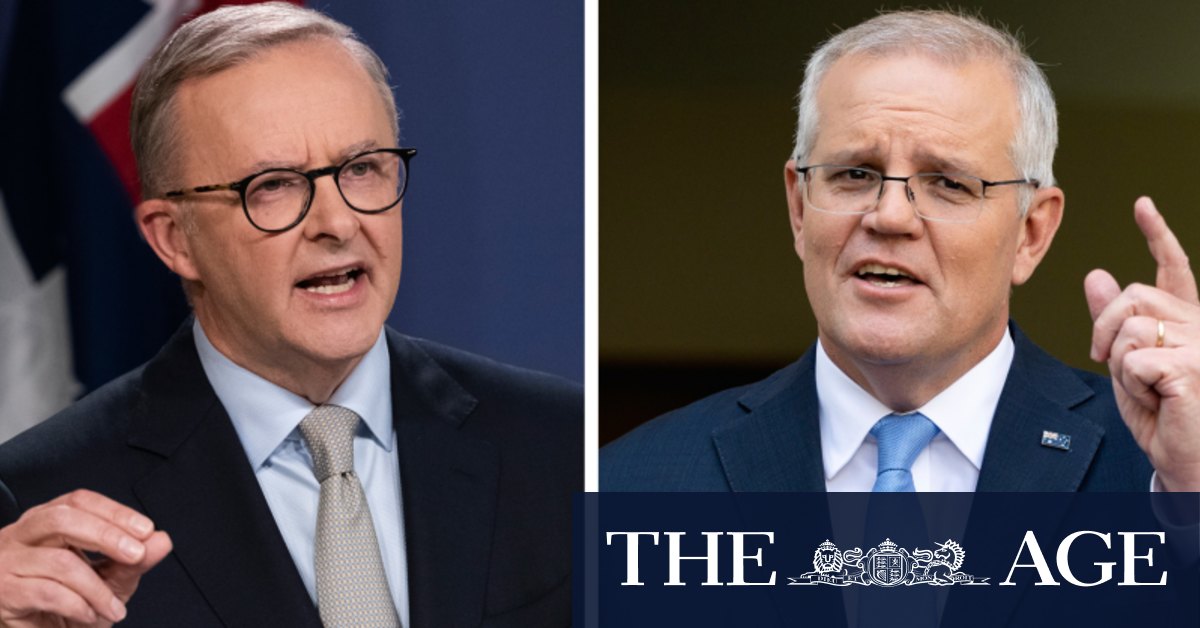 Labor, meanwhile, had no qualms about trying to revive its successful but dishonest "Medicare" campaign from the 2016 election, which persuaded voters it was "saving" Medicare from a secret plan of the coalition to privatize it, despite no evidence that this was the case. .
This week, Opposition Leader Anthony Albanese seized on the announcement of Liberal Senator Anne Ruston as Morrison's choice for health minister, dragging out historic comments she made about the fact that medicare was unsustainable.
Loading
Yet the evidence that the Morrison government intends to cut Medicare, or indeed has done so in the past, is rubbery at best. "Medicare is guaranteed," Treasurer Josh Frydenberg said in March.
There is so much to debate in this election – what should be done for housing affordability, how to increase productivity and create jobs, climate change action and mitigation, care for the elderly and mental health, restoring integrity in politics. We urge mainstream parties to stick to fact-based arguments and leave misinformation to the fringes. The response is always "Yes, but negative campaigns work". It may be, but criticism is not the same as lying, or at least it shouldn't be.