Cassano explains Cristiano Ronaldo Whatsapp spitting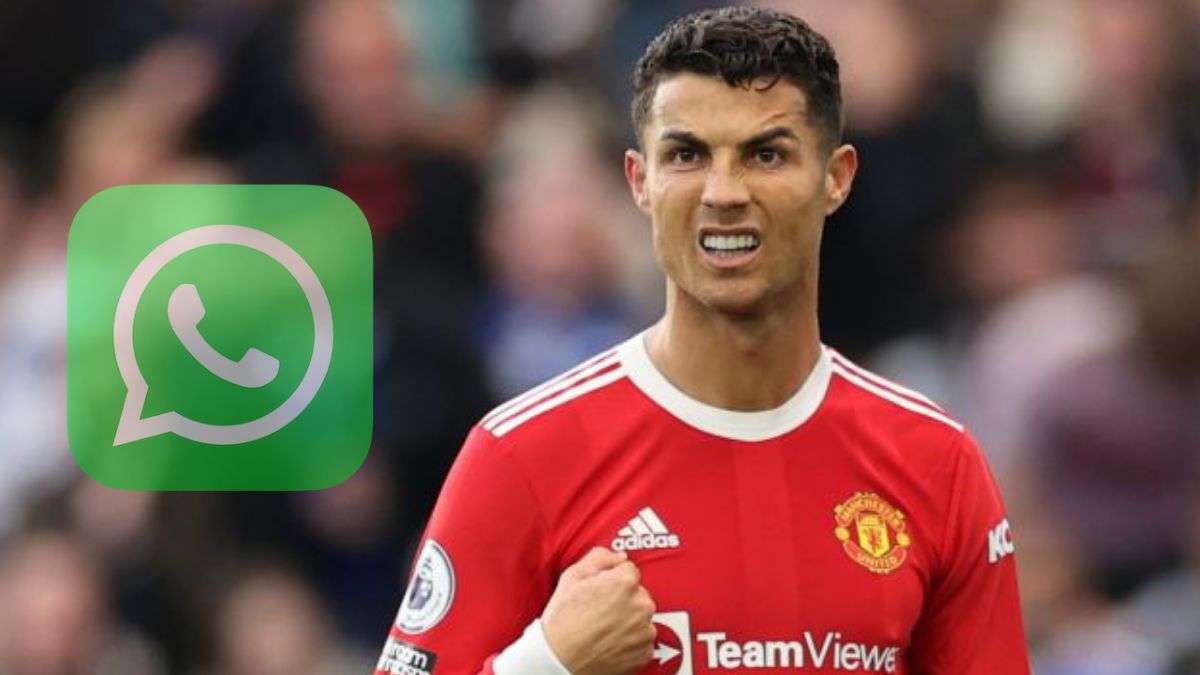 Antonio Cassano likes to grab the headlines long after the end of his professional career. Clearly I could choose to ignore his final whispers, as we normally do, but this one grabbed attention, given that it was a direct conversation with one of the protagonists of the eternal debate on Cristiano Ronaldo and Lionel Messi.
'Be like Messi', Cassano tells Ronaldo
The Italian shared his private chat on Christian Vieri's Twitch channel BoboTv, where he rarely sits on the fence, especially when it comes to commenting on the performances and contribution of some of the greatest players to have honored. The Beautiful Game. And it seems that a Cassano comparison made between Cristiano and Ronaldo Nazario, in which he congratulated the Brazilian more, did not please the current star of Manchester United.
"Cristiano wrote to me on Whats App ask for more respect for everything he has won and for the goals he has scored"Cassano revealed." I'm not afraid to speak the truth, I will take on the whole world, from the Pope to the last person on this earth. "
Turns out the connection between the two was Italian goalkeeper legend Buffon.
Antonio Cassano: "Let's stop playing: Is Cristiano Ronaldo the best player in history? He's not even in the top five. For me, Messi, Pelé, Maradona, Cruyff and Ronaldo are on another level. " ?? pic.twitter.com/AQPpwSaQqv

– Football Tweet ⚽ (@Football__Tweet) October 19, 2021
"I asked Gigi how he [Ronaldo] could have my number and he confirmed that he had given it to the press officer, who forwarded it to Cristiano.
"He told me he scored 750 goals and I only scored 150.
"Be like Messi" Cassano replied, "who cares nothing, instead of writing to me."
Cassano then closed the subject.
"Buffon and Chiellini know that made me angry. Cristiano, what's wrong with you? What is your problem?"