Crackdown on big bank messaging apps reveals policy gaps and monitors for trouble | Article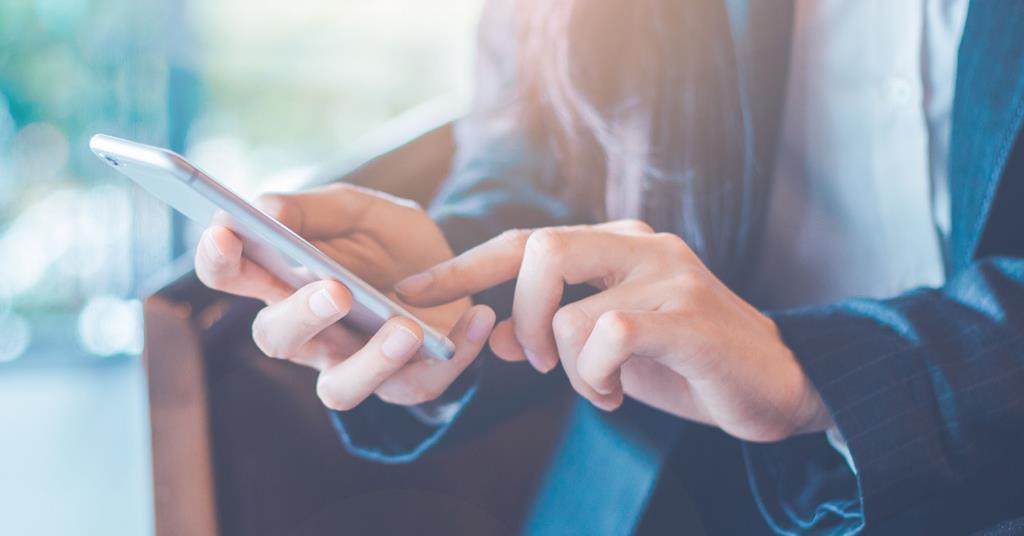 U.S. financial regulators have signaled, through a looming broad crackdown on Wall Street banks, that they are focusing on unapproved employee uses of electronic communication channels to discuss business-related matters. . Collectively, the cases underscore the need for financial services firms to strengthen their oversight and record keeping obligations.
Bank of America, Barclays and Morgan Stanley are among more than a handful of banks to have disclosed deals to pay up to $200 million over employee business communications on unapproved messaging platforms and failed emails. record keeping. The fines are expected to be announced by the end of the government's fiscal year on September 30, according to a report by the the wall street journal. Other banks caught in the crackdown include Citigroup, Credit Suisse, Deutsche Bank, Goldman Sachs and UBS.
Companies cannot reasonably prevent all employees from using unapproved channels to communicate off-book securities business matters. "What companies can do is put in place reasonable monitoring systems to catch it," said John Lukanski, partner at law firm Reed Smith.