Crypto Trading on P2P, Telegram and WhatsApp Platforms Dominate in India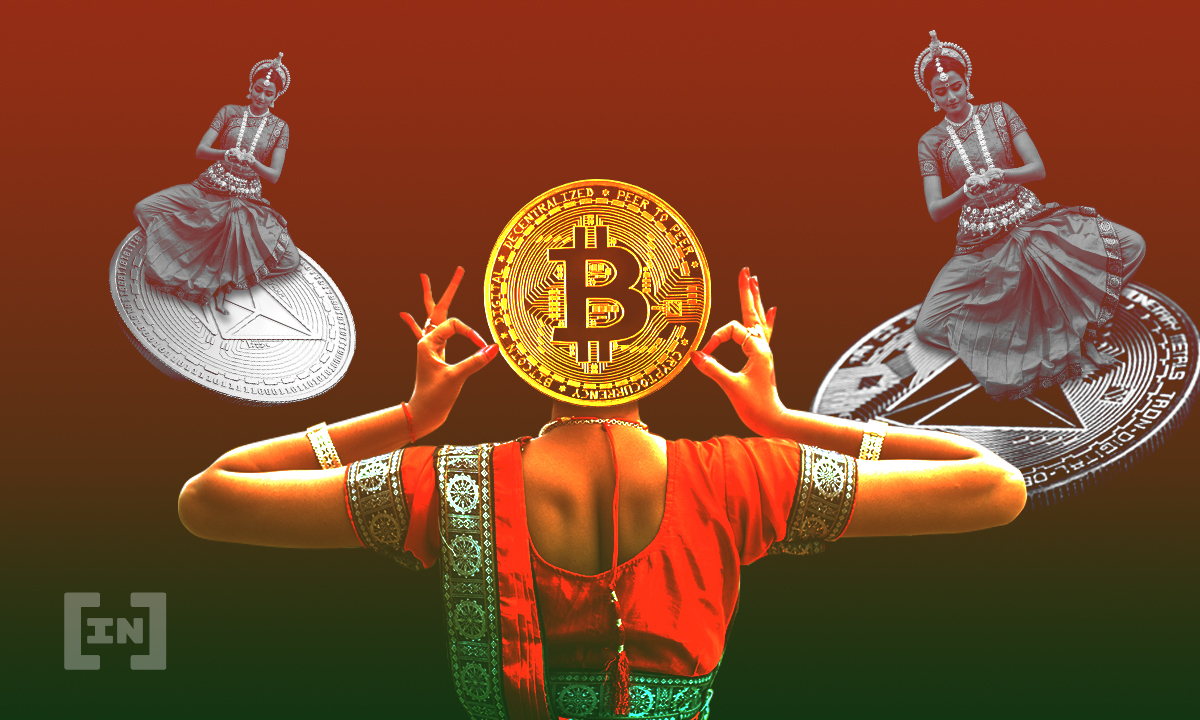 Indians are turning to P2P platforms and groups on messaging platforms to facilitate crypto transactions as banks put up barriers to such transactions.
As the Indian government deliberates on the regulation of the crypto market, citizens continue to invest capital in the market through P2P platforms. Local media reports indicate that Crypto investors have turned to P2P platforms and groups on Telegram and WhatsApp to facilitate trading. These platforms would represent around 60 to 80% of all transactions.
The news follows reports that one of the country's most popular banks, the State Bank of India, has blocked the inflow of funds by crypto exchanges on the national payments platform, UPI. This has led more investors to turn to other methods.
Nischal Shetty, CEO of the WazirX Exchange, said:
"P2P is not a way to trade cryptos, but rather a cryptocurrency transfer solution. In the absence of banking options during the banking ban, people would use P2P to convert their fiat to crypto (USDT) and vice versa.
Indians are very interested in the cryptocurrency market, and it has turned out to be the case, although rumors of a ban have been floating around for some time. The Reserve Bank of India, the country's central bank, is ordering banks to stop facilitating cryptocurrency transactions. This was ultimately overturned by a Supreme Court ruling – but banks continue to be reluctant to allow such transactions.
Where will India be on cryptocurrency?
The Indian government has hesitated over its decision to regulate the crypto market. Some reports indicated an outright ban, while others suggested reasonable regulation.
The latest reports indicate that the government will classify cryptocurrencies as commodities and tax them accordingly. There are also indications that the maximum amount that can be withheld will be $ 250,000. Parliament is expected to debate cryptocurrency at its next session.
Pro-cryptocurrency groups have lobbied the government intensively. They say any drastic resolution would let India catch up in the future. The alternative, which they recommend, is to introduce regulations that encourage innovation while protecting investors and national interests.
The government and central bank, meanwhile, are working on a central bank digital currency (CBDC), which could see trials by the end of the year. The outlook, at least at this point, looks somewhat optimistic for Indian investors, who will welcome the government to at least consider friendly regulation.
Disclaimer
All information on our website is posted in good faith and for general information purposes only. Any action that the reader takes on the information found on our website is strictly at his own risk.