Facebook Whistleblower to the Oireachtas Committee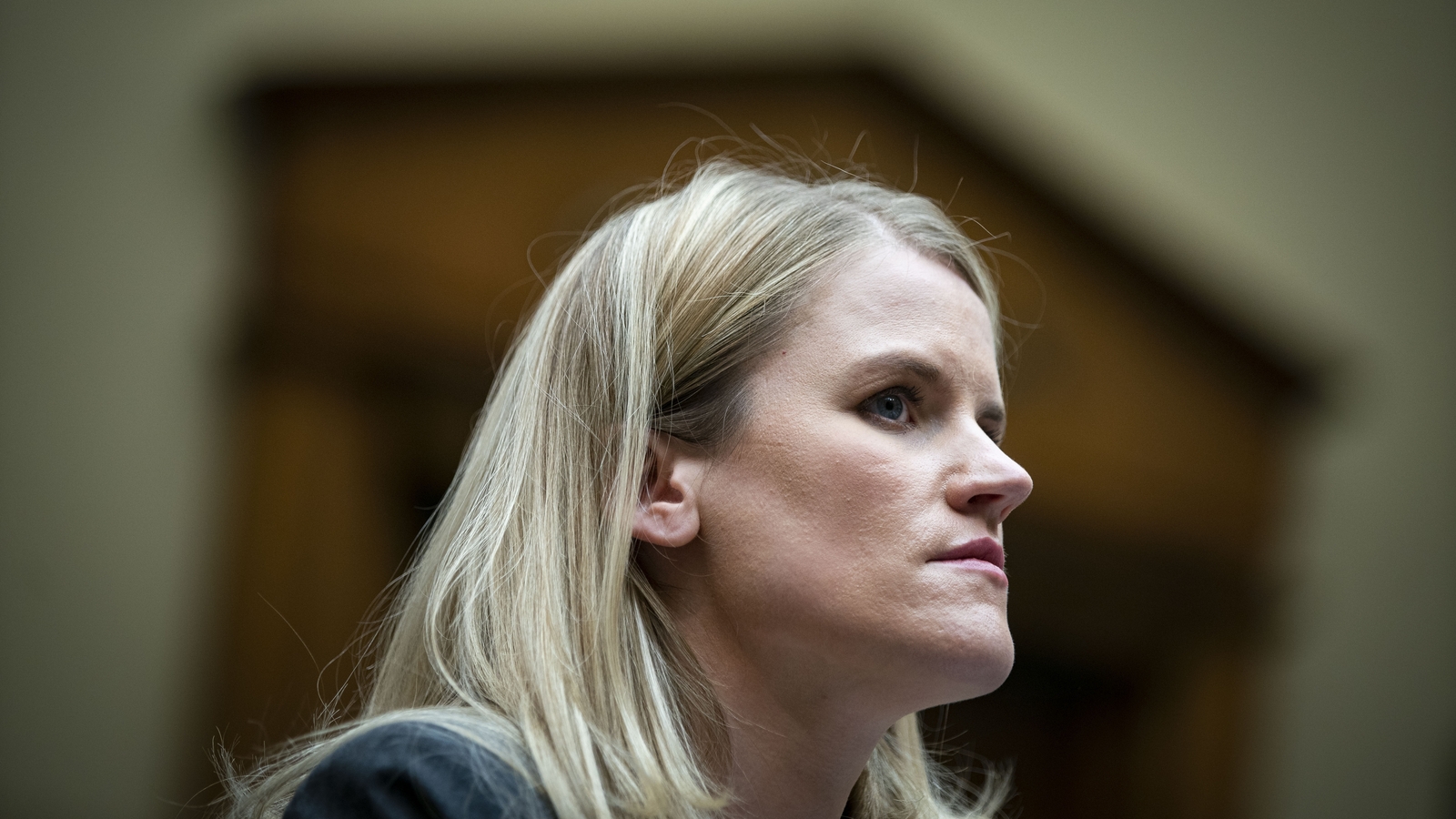 Facebook whistleblower Frances Haugen is set to call for an independent review by the Data Protection Commission when she appears before the Oireachtas Joint Committee on Tourism, Culture, Arts, Sports and Tourism today. media.
Ms Haugen is expected to tell TDs and senators that Ireland-based tech companies have 'got away' when it comes to enforcing data protection regulations and that the government should learn from such criticism when establishing a new online security regime.
The Data Protection Commission dismissed the criticism and invited Ms Haugen to a meeting to discuss the commission's work.
At today's hearing, Ms Haugen is expected to accuse Facebook of fueling ethnic violence in countries like Myanmar and Ethiopia and is expected to tell members that Ireland has a unique role to play in seeking accounts to social media companies.
Ms Haugen quit her job at Facebook last year, saying the company was guilty of harming children, fueling division and weakening democracies.
She also accused the social media giant of putting profit before public safety.
Facebook's parent company Meta has denied the charges.
"Contrary to claims about our business, we have always had the commercial incentive to remove harmful content from our platform," a spokesperson for Meta said.
"While we have rules against harmful content and publish regular transparency reports, we don't believe companies like ours should make these decisions on their own.
"We are delighted that Ireland is making progress in appointing an online safety commissioner," the spokesperson added.