Facebook won't force you to integrate WhatsApp and Messenger, says VP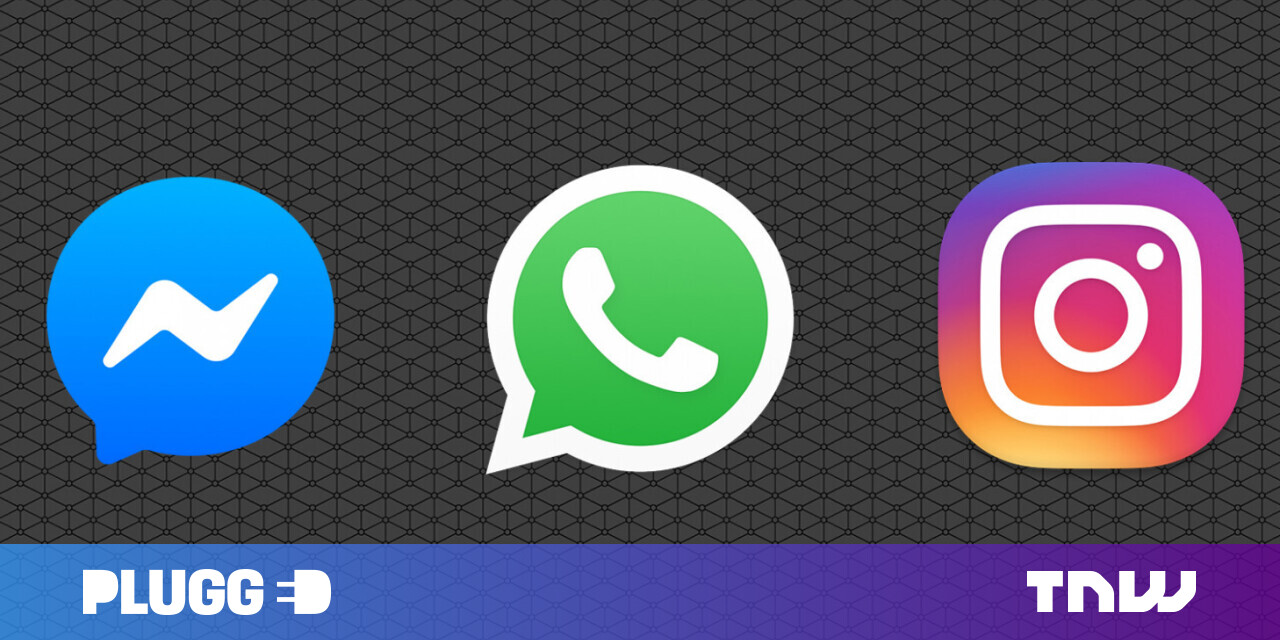 In 2019, Mark Zuckerberg started the project to merge Facebook Messenger, Instagram DM and WhatsApp. Last year, the company started unifying Instagram and Messenger by allowing you to send messages to contacts on both networks.
But that's just the start of the job, and the end goal of the social network is for you to reach your friends through the networks of any app. I spoke to Loredana Crisan, vice president of Messaging Experience at Facebook, on the company's vision for messaging services in the years to come.
She said Facebook is taking a "platform and service" approach to this. This means that you can use any platform you want while still being able to chat with your friends through underlying services.
The first step is to make Instagram DMs look more like Messenger. You can still use the latter to start some conversations or check your other inbox, but you don't always need to use it for all interactions.
Crisan said Messenger is the social app – powered by an Instagram or Facebook account – that powers all feed and share interactions. This contrasts with WhatsApp, which requires a phone number to create an account and access your address book to retrieve contacts.
While there is no direct interaction between DM Messenger / Instagram and WhatsApp, Crisan said Facebook wants to enable this in the future:
We want to make Messenger interoperable with WhatsApp, so that you can send messages both ways, just like connecting emails and different messaging accounts.
She added that WhatsApp users will have the choice of signing up to decide how they want to interact with social media (Facebook and Instagram). Earlier this year, WhatsApp launched a controversial privacy policy update that paved the way for the Facebook family of apps to exchange certain data with them in the future.
Crisan stressed that all of these features will be wrapped in the security of end-to-end encryption. Currently, only WhatsApp has end-to-end encryption for all interactions on the app. Messenger deployed a security update for voice and video calls in August.
The Facebook executive said the north star for the company in terms of messaging is making it easy for anyone to see and respond to your message quickly, regardless of which app they are using.
While the Instagram-Messenger merger appears to be going well for the company, integrating WhatsApp will be its most delicate and controversial challenge. The aforementioned WhatsApp policy change sparked a great wave of criticism and the company had to back down on many fronts.
So, when it prepares to deploy this feature, it will need to inform users in detail about how their data will be used. Otherwise, prepare for chaos.
Loredana crisan will talk to TNW 2021 Conference, which will take place on September 30 and October 1. They will be joined by 150 other experts who will share their latest knowledge of business and technology.
Did you know that we have a newsletter dedicated to consumer technology? It's called Plugged In – and you can subscribe to it right here.