How to send Happy Holi WhatsApp stickers to your friends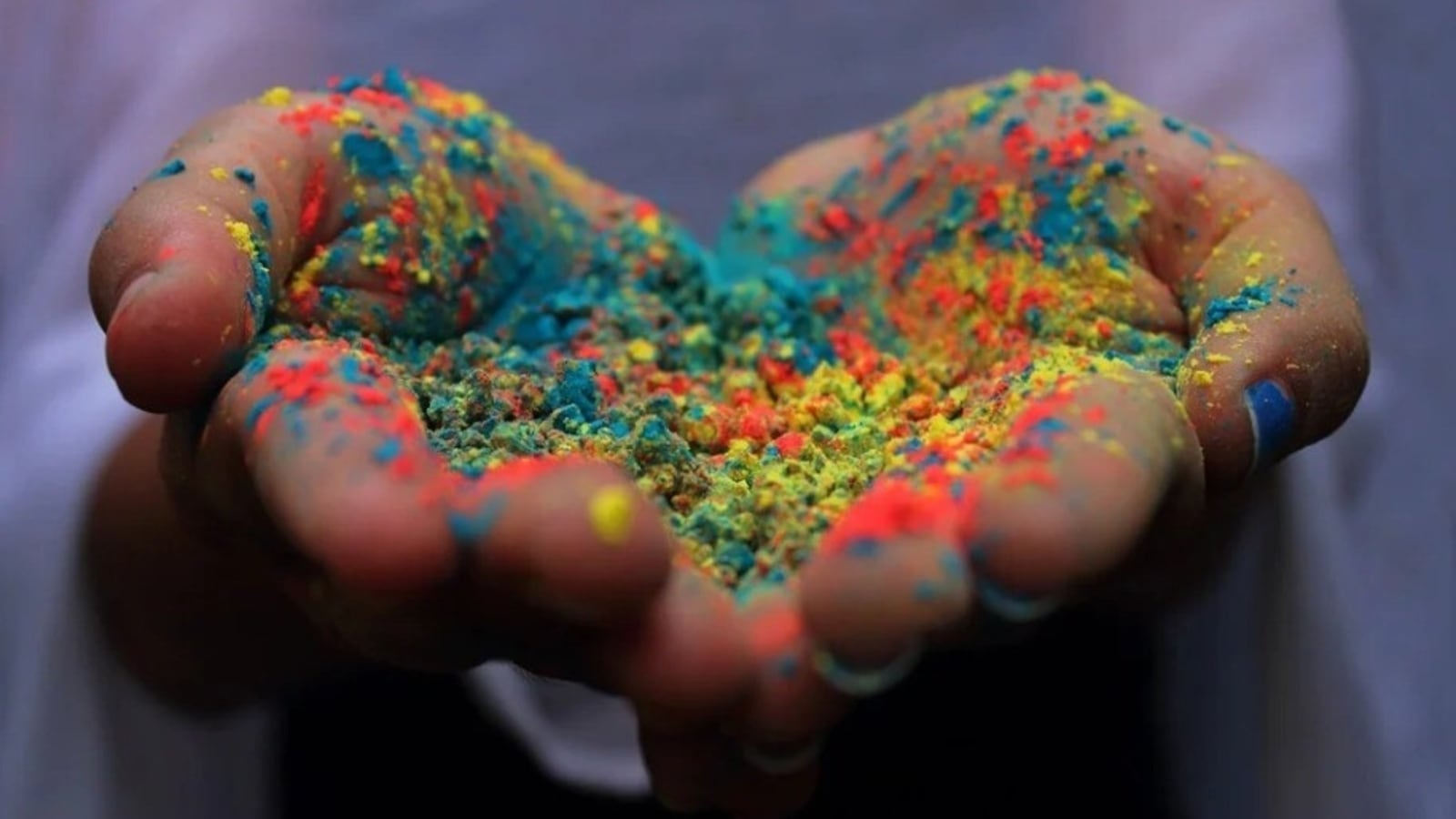 Send these Holi stickers to bring your wishes to life and make them more lively and interesting.
Holi 2022 is just one day away and this year you can spend the festival of colors with your friends and family unlike the last two years. Those who still have to stay away from their family and friends can express their wishes via WhatsApp, Facebook Messenger and Instagram through really thoughtful stickers. Among all the messaging apps, WhatsApp is the preferred way to send instant messages, wishes and greetings. To make messaging and wishes more interesting, WhatsApp allows users to send wishes in the form of cool and funny stickers and GIFs. Unlike boring text messages, Holi stickers bring wishes to life and make them more colorful. If you are wondering where to download these Happy Holi stickers and how to send them on WhatsApp then this is the right place for you. Find out how to send Happy Holi WhatsApp stickers below:
Where can I find Happy Holi stickers?
You can find Holi sticker packs on the Google Play Store. Just go to Google Play Store and search "Holi Stickers". Install one of the many apps that will appear and add sticker packs to your WhatsApp app to send to your loved ones. Here's a step-by-step guide to doing the same.