Inside Mark Zuckerberg's five-home $37 million estate in Palo Alto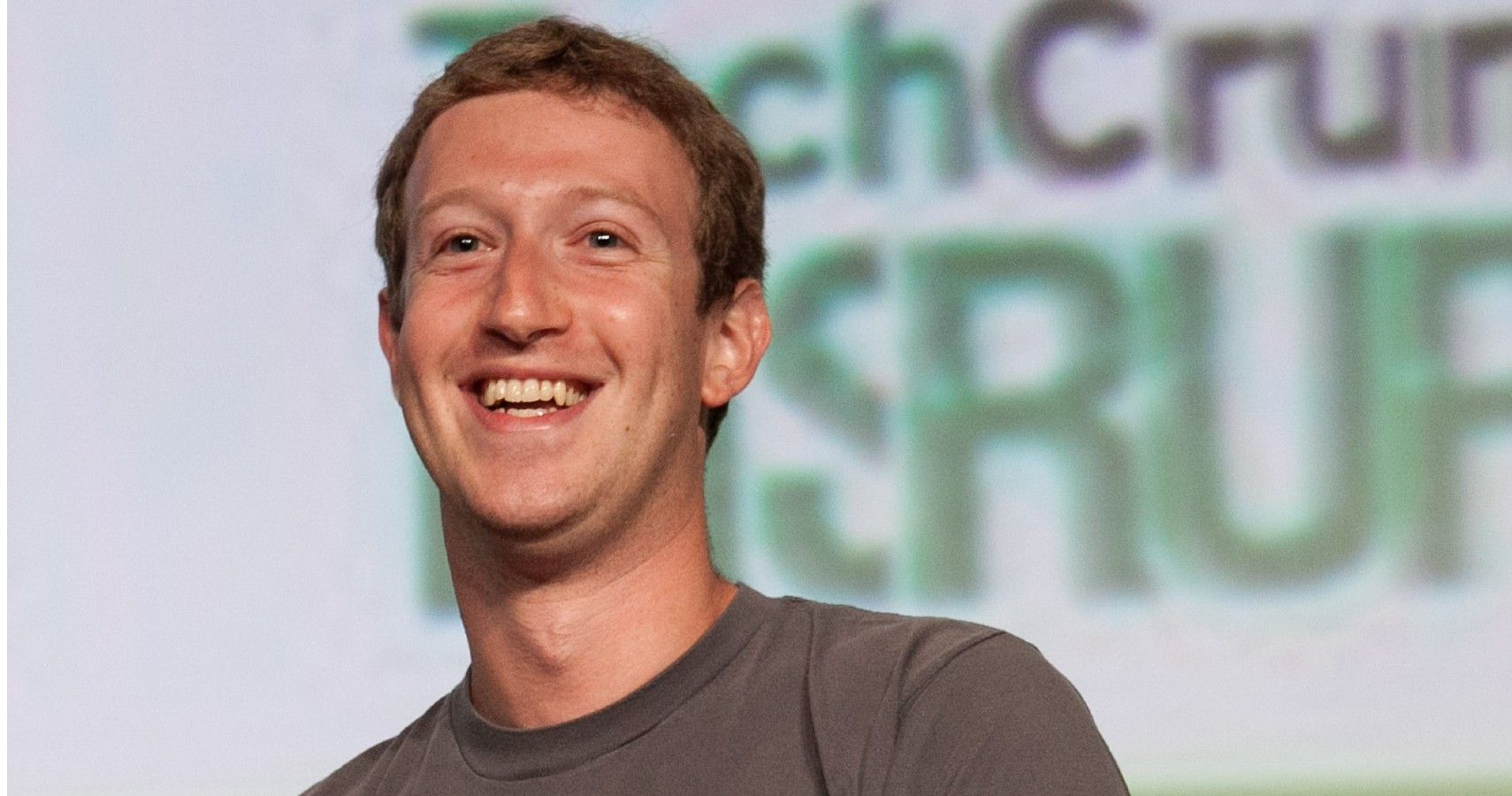 When it comes to living lavishly, Mark Zuckerberg can most certainly afford the best of everything. He is currently worth $68.9 billion and is poised to continue to increase his net worth significantly with future earnings. Of course, everyone is well aware that he can have anything he wants, and it goes without saying that each of his many multimillion-dollar residences is an absolute stunner. However, new information has come to light that suggests that one of his mega mansions has grown much larger than anyone could have imagined. It has a lot to do with the fact that he just bought the neighborhood around his estate and turned the four houses in the immediate vicinity into a private compound.
Huge mansion turns into a $37 million resort
Mark Zuckerberg doesn't just own a very impressive mansion – he owns a very impressive mansion that is now part of a custom-designed 5-home complex. Zuckerberg, who has more than enough financial backing to pursue an architectural project like this, had originally purchased a $7 million home in Palo Alto. This home has been updated to reflect his family's needs, but apparently this luxurious abode wasn't enough for Zuckerberg, it was just the beginning.
He had his eye on the residences and properties around him. A neighbor had planned to sell the homes to a developer, who intended to build a larger home and market it for resale, using the fact that Zuckerberg lived in the area as a major selling point. Instead, Zuckerberg picked up the four houses that surrounded him, along with the properties belonging to each.
RELATED: 10 Celebs Who Struggle Rigorously To Grow Their Already Huge Fortunes
Zuckerberg will stop at nothing to build his domain
Buying the huge property and surrounding residential structures was just the start of Zuckerberg's big plans. He then launched an extensive construction to completely custom-design the area and make it his own residential masterpiece.
Nestled in a very prestigious area of ​​Silicon Valley, Zuckerberg transformed the property he bought in 2011 to include the other 4 houses and created his own estate, and what he paid for this privilege might shock you. He dramatically overpaid for each house, losing a total of $30 million to be able to live in his own neighborhood. One of the homes was purchased in December 2012 for $4.7 million. Records show another was salvaged for $10 million in 2013,
He now sits atop a $37 million property of absolutely enormous size. He renovated two of the houses and completely demolished the other two. He then replaced the two mansions he demolished by replacing them with two one-story houses designed to his liking. There is a very specific reason why he built single-storey residences…
Swirls of construction controversy
Mark Zuckerberg and his wife were living their dreams and were excited to build this new resort for their young children. However, there were many people around them who were much less enthusiastic about the process of building this complex.
He faced a setback when the city of Palo Alto's architectural review board blocked his attempt to demolish the four houses. They were not in favor of having an extremely large complex located in an area where single-family residential dwellings were already so scarce. They denied Zuckerberg's original plans, citing permit issues and formally filing their complaints.
By demolishing two houses and building simple one-story dwellings, Zuckerberge was able to cleverly avoid any permit issues, as one-story houses do not require council approval. Zuckerberg's new twist on his building plans was unstoppable, and he pushed forward.
Despite the uproar that literally surrounded him, Zuckerberg pushed on and estimated his renovation and construction plans would cost $1.56 million. He defended his building plans, saying he and his family love the character of their neighborhood, admire the trees around them, and seek to preserve the space around them.
At this time, the five properties now appear as three houses connected to Zuckerberg's primary residence. A recently released aerial view depicts an enclosed rectangle of properties with a garden in the middle and a path that connects four properties to an entrance that leads to the main house. His central house features an oversized rooftop and a jungle gym for his kids in the backyard.
He has many more plans
This compound is already incredibly impressive, but Zuckerberg insists his vision has yet to be fully embraced. There is another house that remains detached from the others, on the northeast part of his main property. He intends to demolish that one too. He goes ahead with many more elaborate plans, much to the dismay of the residents of the community.
At present, it has been claimed that Zuckerberg intends to strike this house and rebuild it into a two-story mansion. If all goes according to plan, this house will include a 3,554 square foot home. It will have a 789 square foot garage, a 1625 square foot basement and a 691 square foot "detached accessory unit" in the back yard.
It's unclear what Mark Zuckerberg will do next with this awesome land he lives on and is surrounded by. No details have been released regarding the features and amenities he put into his $37 million property, but his fans hope to one day get a glimpse of the luxurious elements that surround this business mogul.
READ NEXT: A look back at Brent Renaud's career
Sources: Daily Mail, Property Noise, MSN
Drake and Jack Harlow surprise a fan with $20,000
About the Author