Jammu and Kashmir police register FIR against journalist to gain status on WhatsApp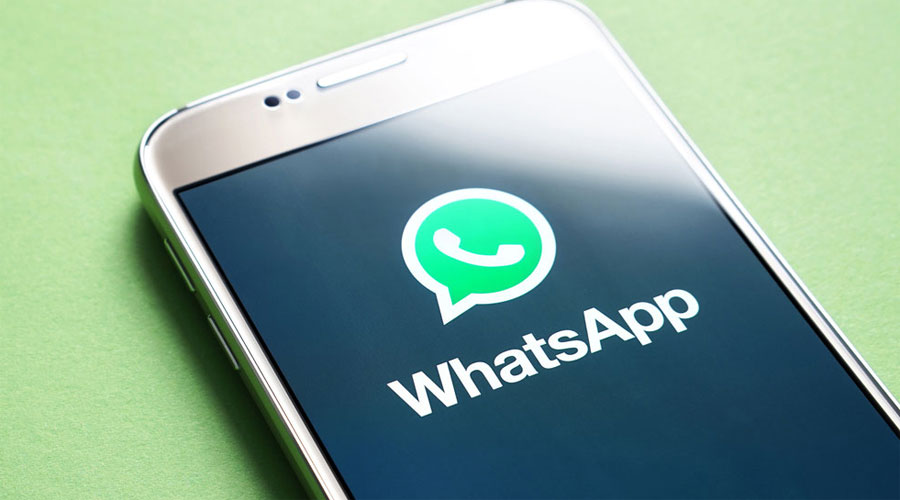 Jammu and Kashmir police registered FIR against local journalist after setting up WhatsApp status of photo showing 20 children who died in boating accident 15 years ago with the word "martyr" written on it .
Journalist Sajid Raina, who works in Bandipora district, said he received a call from the police informing him that an FIR had been filed against him under Articles 153 and 505 (b) of the Indian Penal Code.
Section 153 relates to provocation which could cause riots, while 505 (b) relates to intent to cause fear or alarm which could cause a person to commit an offense against the state or against the public peace.
A police statement said that an FIR was filed against "one person, namely Sajid Raina", without describing his profession, for his WhatsApp status on May 30, claiming that he "calls for an investigation into the content and the intention behind it ".
"It was not against the profession of anyone, especially that of journalists, which circulates on social media. Investigations are underway, "the statement added.
Twenty schoolchildren died on May 30, 2006, after a boat capsized in Lake Wullar in an accident unrelated to activism.
"I set up a WhatsApp status on May 30 simply in memory of the children who died on that day in 2006. There was nothing political about it and there was no other intention. The words' Wullar's martyrs 'were already inscribed in the photo,' Raina told The Telegraph.
"In Islam, we believe that whoever dies in an accident or by drowning is a martyr. I don't know what is offensive about this.
Raina, who works for a local news agency, said she received a call from a police official regarding the status of WhatsApp, after which he deleted the photo.
"He was there only five hours and was only seen by 20 people. Today I was summoned by a police officer.
Sajad Gul, a colleague, tweeted that he had also been detained by the Bandipora police recently and claimed that the police "want to criminalize journalists in Bandipora and prevent them from covering the facts".
Gul was convicted of "riot, trespass and assault" after writing an article for a website in which villagers claimed that a tehsildar was harassing and threatening them for opposing a demolition campaign.
The journalist claimed that he was convicted of throwing stones and shouting slogans during the demolition campaign while in Srinagar that day.
Journalists in Valley have been in the government's sights, facing arrests, beatings, intimidation and FIRs after the state's special status was revoked in 2019. Police also regularly reserve other men for apparently minor issues.
Local journalist Aasif Sultan recently served three years in prison. Police say he was arrested for his activist links, but his family and various journalist organizations have protested that he was being targeted for his professional work.