Junior League Bourbon Fundraiser | New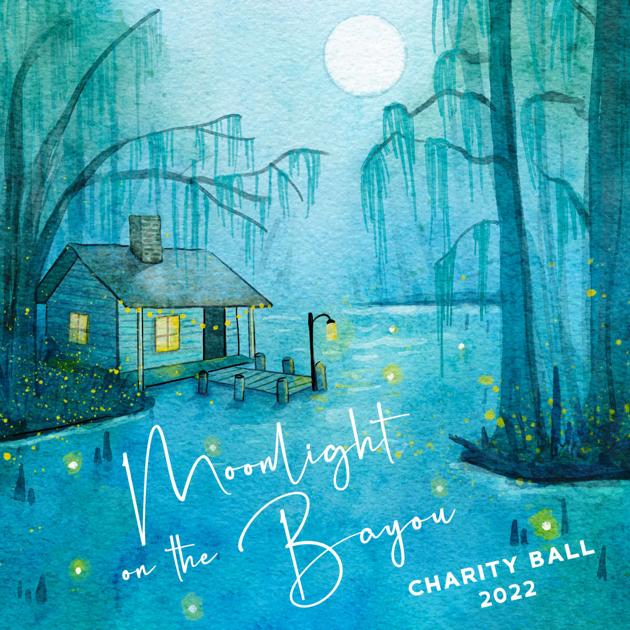 Bourbon sales have become increasingly popular as a fundraiser in Owensboro.
And the Junior League of Owensboro announced one to help raise funds for its 55th Annual Charity Ball on March 26 at Green River Distilling Co.
"We do this in partnership with Ben Skiadas in Lure (seafood and grill)," said Maria Clark, President of the Charity Ball. "He organizes the Charity Ball.
Skiadas helped the organization obtain the bourbon from Wilderness Trail, a 9-year-old distillery in Danville, and bottle it with a Charity Ball label that features artwork by Jamie Alexander of Owensboro.
Clark said 206 bottles of Wilderness Trail Wheated Bourbon with the local label are available at $ 100 a bottle.
This may give the impression that the Junior League will receive more than $ 20,000 from the sale.
But Clark said, "70% of the price is the cost of bourbon. If we sell the 206 bottles, we should earn about $ 5,500. "
The theme of the ball is "Moonlight on the Bayou".
And the label's illustrations reflect that.
"We have our largest class of hostesses and junior hosts this year with 24," said Clark. "We had to cancel last year's prom due to COVID, so we combined the two classes this year.
"The costs of the ball are increasing and we hope that will compensate for some of it. Working with Ben has been fantastic.
Clark said bottles of Wilderness Trail Wheated Bourbon can be ordered on the Junior League of Owensboro Facebook page or by contacting a member of the organization.
Skiadas is also hosting a bourbon fundraiser for the Bluegrass Music Hall of Fame & Museum.
He hopes to raise $ 60,000 by selling bottles of Knob Creek Bourbon and Rye from the Jim Beam Distillery with the ROMP label for $ 150 each.