Kat Cammack hits out at Mark Zuckerberg for allowing information on smuggling and illegal border crossing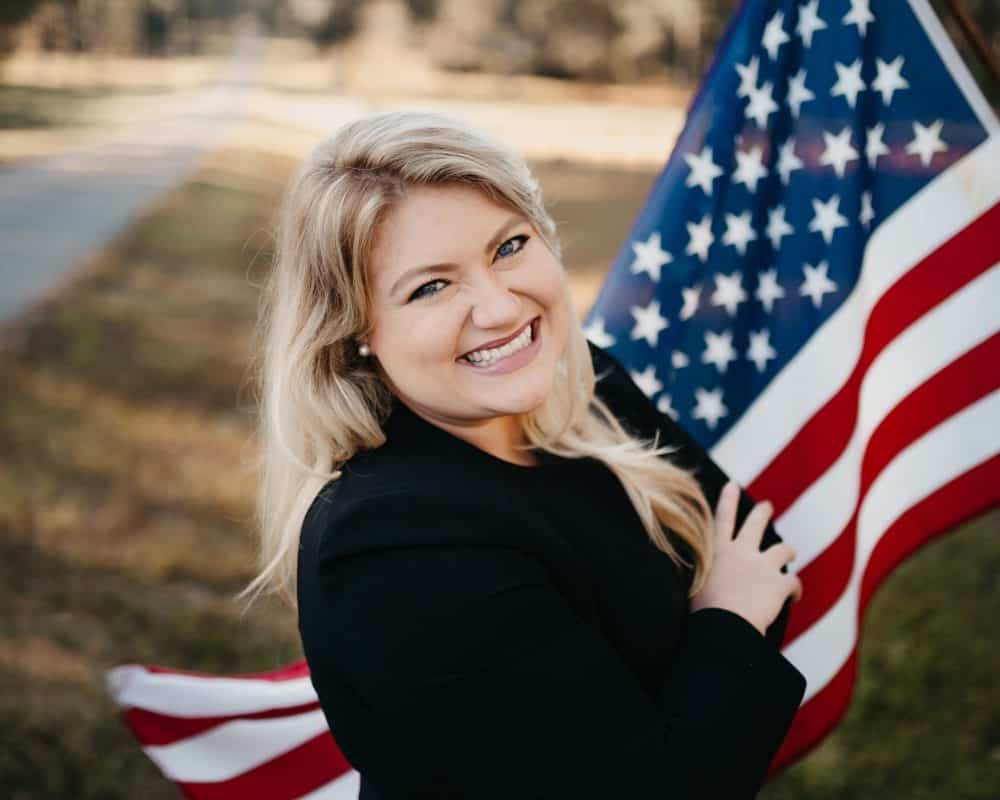 At the end of last week, the United States Rep. Kat CammackR-Fla., wrote Mark Zuckerberg, CEO of Meta Platforms "about Meta's recent decision to allow" smuggling services soliciting content and information sharing related to illegal border crossing[s].'"
Cammack pointed to "a recently obtained internal Meta memo" in which "the company confirmed that it has an explicit policy that allows content soliciting contraband services, despite the ongoing humanitarian crisis at the US-Mexico border."
"As you well know, the current situation on the southwestern border is a humanitarian crisis. The cartels exploit individuals seeking to illegally cross the US-Mexico border. Due to the record volume of illegal crossings, Border Patrol agents are required to care for children and process migrants, while their primary role of securing the border is secondary. As a result, more humans, drugs and weapons are crossing our southwest border and Americans must pay the price," Cammack Zuckerberg wrote.
Cammack wrote to Meta about it in May, citing "thousands of Facebook ads and paid content, later assured by company executives that steps were being actively taken to track and remove this illegal content." However, his office has insisted that "Meta has done nothing to moderate content with illegal activity, instead reaffirming its human trafficking policy and permitting the publication of traffic-related content" since that letter.
On Friday, the MP weighed in on the letters she sent to Meta.
"I am disappointed to see that Meta has done nothing to moderate this illegal content on its platforms," Cammack said. "I met with several company representatives over the past year who took great pains to tell me about the steps they were taking, only to find that their policy has not changed."
Last posts by Kevin Derby
(see everything)