Mark Zuckerberg not qualified for Metaverse? Elon Musk's ex-girlfriend has a view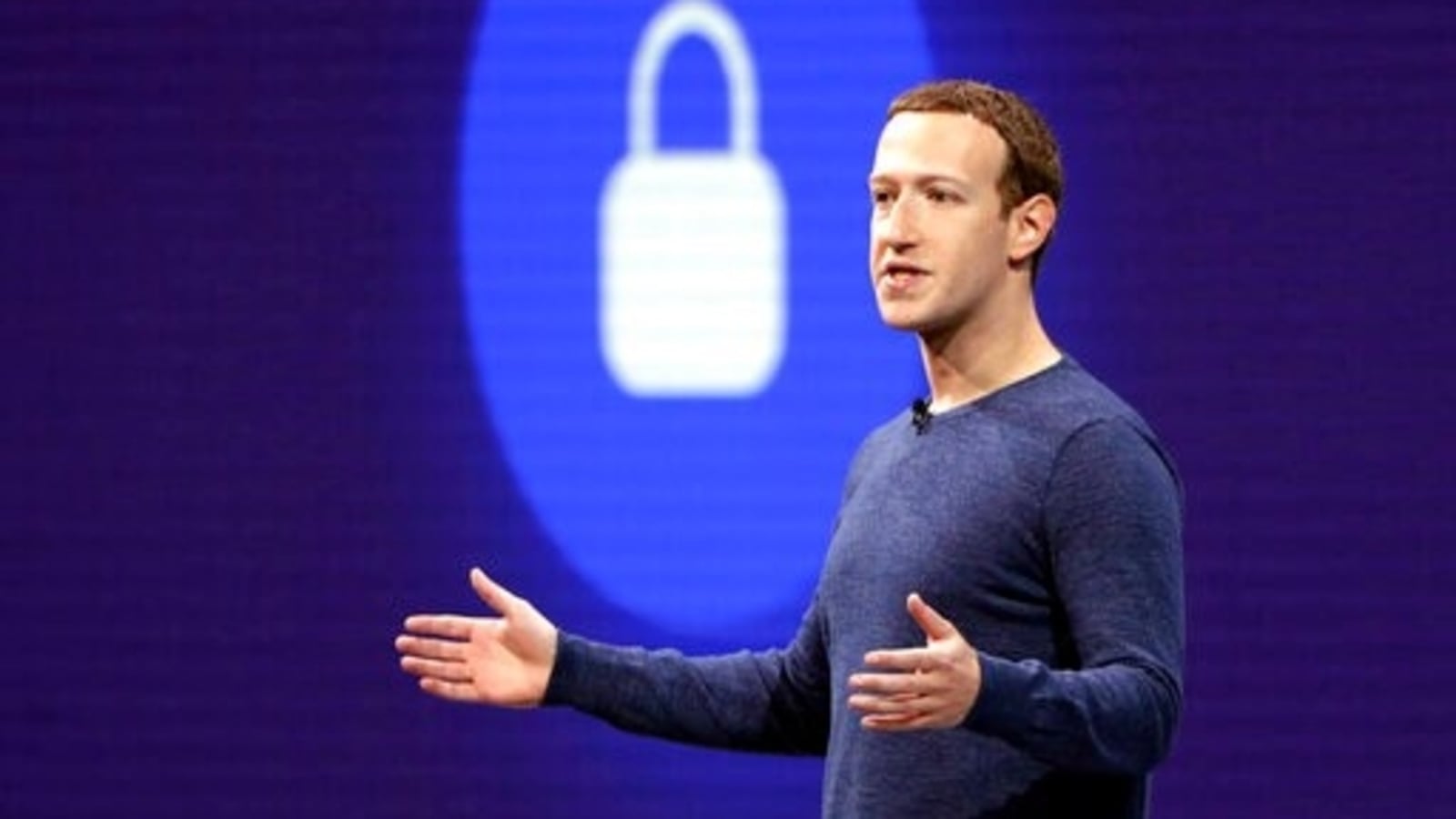 Elon Musk's former girlfriend Grimes has questioned CEO Mark Zuckerberg's abilities to manage his Metaverse project.
How good do you think CEO Mark Zuckerberg is at his job? Let's forget Facebook and come to his favorite project, Metaverse. Zuckerberg has staked his group's future on it. However, there are quite a few skeptics and ELon Musk's ex-girlfriend and the mother of his child, Grimes, threw a rock in his direction. Canadian singer-songwriter and record producer Grimes thinks Zuckerberg is underqualified to lead the Metaverse. Grimes expressed his disgust on his Twitter account saying that if Zuckerberg is overseeing the Metaverse, he is dead because he is underqualified to build an alternate reality.
Grimes, who was once in a relationship with Tesla CEO Elon Musk, even criticized the Facebook founder's metaverse avatar. "If Zuck is 'overseeing the metaverse,' he's dead and people who care about art and culture are building something else. That's bad art too. The quality of this image alone shows how he's extremely underqualified to build an alternate reality, literally every indie game looks better."
It is known that Zuckerberg had posted the image Grimes was referring to on Facebook last week, however, when it did not receive a good response, a few days later he shared another avatar. Zuckerberg clarified by saying that the photo he shared earlier was quite basic and was taken very quickly to celebrate the launch. Horizon's graphics are capable of much more, he added.
"Major Horizon updates and avatar graphics are coming soon. I'll be sharing more on Connect. Also, I know the photo I posted earlier this week was pretty basic – it was taken very quickly to celebrate a launch. Horizon graphics are capable of so much more – even on headsets – and Horizon is improving very quickly," Zuckerberg wrote on Facebook.
Earlier on August 16, he posted on Facebook, "We're launching Horizon Worlds today in France and Spain! I can't wait to see people explore and build immersive worlds, and bring them to other places soon. country."
Zuckerberg led a company-wide shift to the Metaverse last year – 2021, going so far as to rebrand Facebook's corporate name to Meta Platforms as the struggling social media platform faces to a series of scandals over its business practices and internal policies, according to a report. by ANI.