Mark Zuckerberg promoted Nick Clegg to chief policy officer Meta so the CEO wouldn't have to deal with governments so much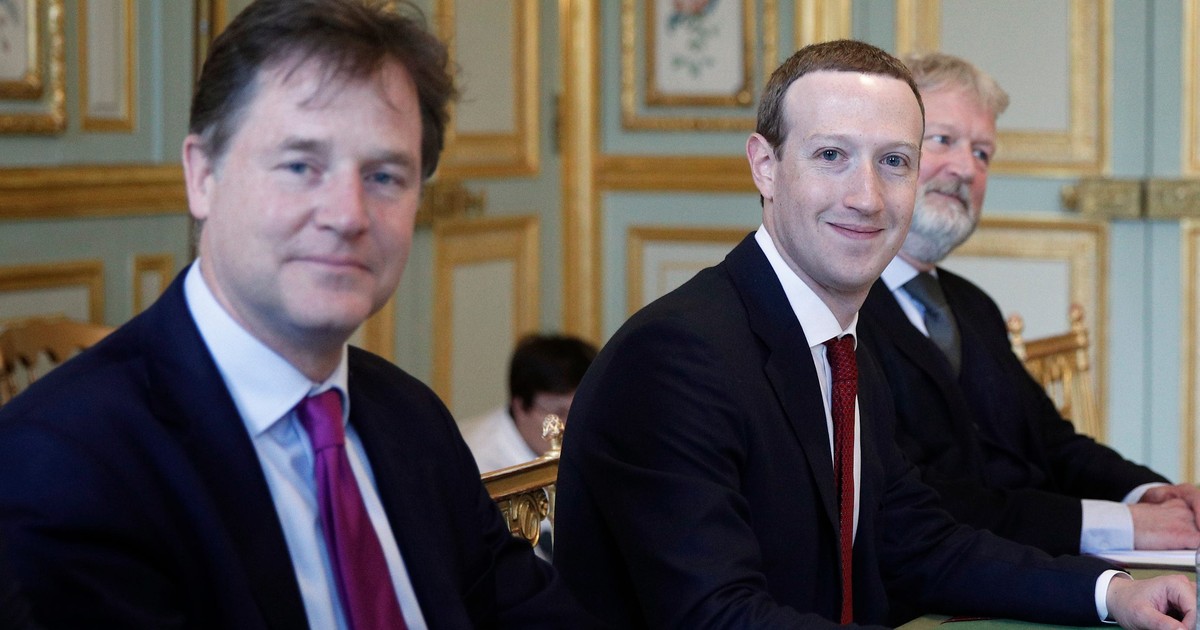 "I have asked Nick Clegg to take on a new role as President, Global Affairs," Zuckerberg said in a post on his Facebook page.
Clegg's previous title was vice president of global affairs and communications. It's unclear exactly how his job will change, but Zuckerberg signaled that as president of global affairs, Clegg should be the company's first point of contact with governments.
"Nick will now lead our business on all of our policy issues, including how we interact with governments when they consider new policies and regulations," Zuckerberg said.
Zuckerberg said Clegg will report directly to himself and Meta COO Sheryl Sandberg.
Zuckerberg also indicated that he and Sandberg will take a less active role in discussions with governments.
"As Nick takes on this new leadership role, it will allow me to focus more of my energy on leading the business as we build new products for the future, and it will support Sheryl as she continues to focus. on the success of our business," Zuckerberg said.
Both Zuckerberg and Sandberg have appeared before US lawmakers in Senate and Congressional hearings.
Meta did not immediately respond when contacted by Insider about Clegg's role change.