Preparation FB: Schweikert from C-Falls launches 6 TDs; Polson, Whitefish, Bigfork also win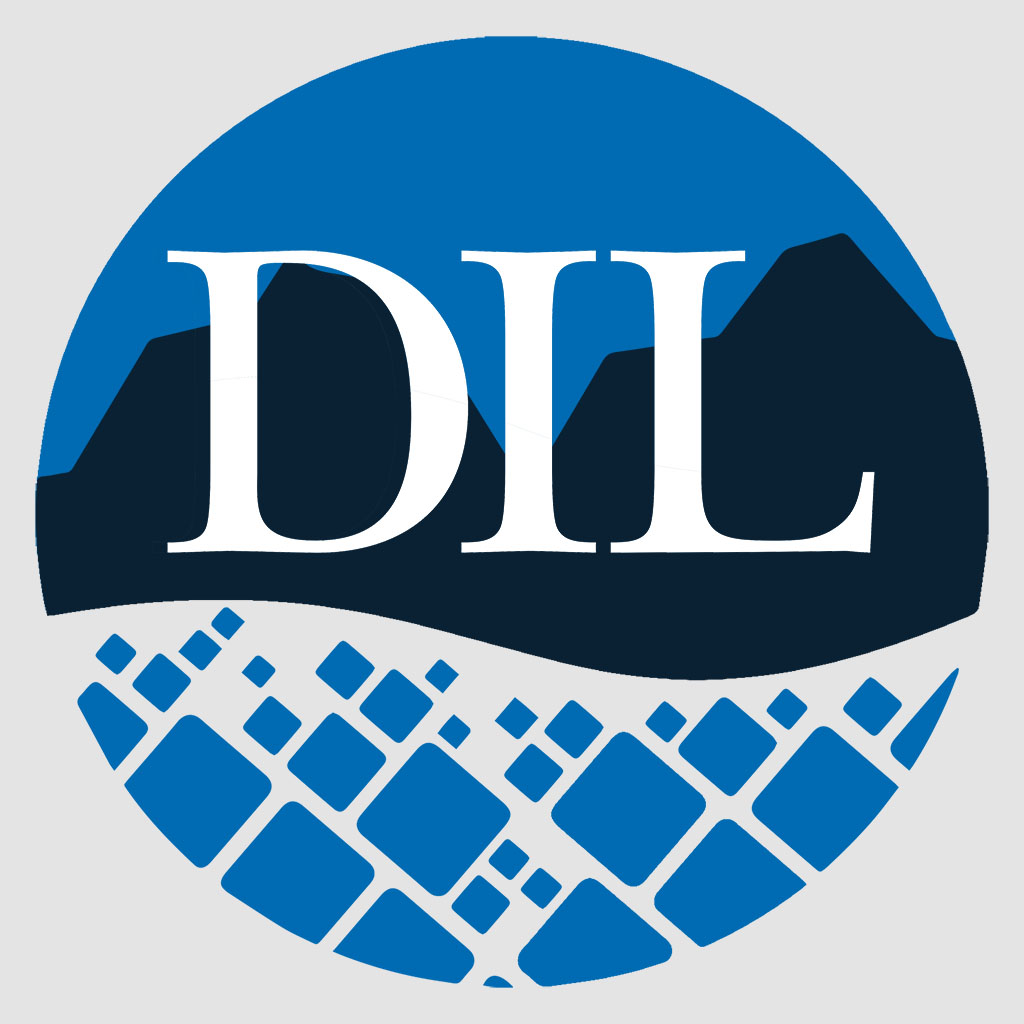 LIBBY — Cody Schweikert threw for 311 yards and six touchdowns, and Columbia Falls beat Libby 49-7 in a Western A football game on Friday.
Schweikert completed 11 of 12 passes for the Wildcats, including strikes for 62, 41 and 4 yards for Jace Hill. Hill had four catches for 132 yards.
Reggie Sapa caught a game-scoring pass and threw another — 24 yards to Lane Hoerner — for Columbia Falls. Jace Duval (three catches – 84 yards) and Justin Windauer (3-82) also had touchdown catches for the Wildcats, who rolled up 483 yards of offense.
Cy Stevenson scored Libby's touchdown, on a 1-yard run.
Falls C 21 28 0 0 – 49
Libby 0 0 7 0 – 7
CF – Justin Windauer 50 pass from Cody Schweikert (kick from Kai Golan)
CF – Jace Hill 62 pass from Schweikert (Golan kick)
CF – Hill 41 pass from Schweikert (Golan kick)
CF – Hill 4 pass from Schweikert (Golan kick)
CF – Jace Duval 40 pass from Schweikert (Golan kick)
CF – Reggie Sapa 16 pass from Schweikert (Golan kick)
CF – Lane Hoerner 24 pass from Sapa (Golan kick)
L – Cy Stevenson 1 run (Aydan Williamson kick)
Whitefish 33, Stevensville 6
Finn Ridgeway rushed for 175 yards and two touchdowns in the first half, then threw two more runs in the second quarter as Whitefish pulled away from the Yellowjackets.
Ridgeway was also 10 of 19 passing for 127 yards. He hit Clayton Godsey with TD passes covering 66 and 12 yards. Godsey had 89 yards on five catches.
Kellan Beller rushed 22 times for 88 yards for Stevi and scored the Jackets' only points on a 16-yard reception.
Ridgeway and Luke Moses made interceptions for the Bulldogs, and Rylan McDaniel picked up a fumble.
Whitefish 7 7 16 3 – 33
Stevi 0 6 0 0 – 6
W – Fynn Ridgeway 3 run (Ryder Barinowski kick)
S – Kellan Beller 16 pass from Gracen Trevino (missed kick)
W – Ridgeway 57 run (Barinowski kick)
W – Clayton Godsey 66 pass from Ridgeway (Barinowski kick)
W—Security
W – Godsey 12 pass from Ridgeway (Barinowski kick)
W — Barinowski 18 FG
Polson 47, Ronan 12
RONAN – Jarrett Wilson ran for four touchdowns, threw for two and the Polson Pirates beat Ronan on Friday.
Wilson was 13 of 21 passes for 239 yards, with kills 5 yards to Trent Wilson and 79 to Owen McElwee. The quarterback also rushed 11 times for 56 yards and Polson edged Ronan 417-194.
Keyen Nash rushed 13 times for 100 yards for the Pirates, including a short touchdown. Nash also had 50 receiving yards on three catches.
Ronan's Caleb Cheff threw for a touchdown and ran for another.
Polson 14 20 13 0 – 47
Ronan 0 6 0 6 – 12
P – Jarrett Wilson 1 run (Tia Mercer kick)
P—Wilson 1 run (Mercer kick)
P — Trent Wilson 5 pass from J.Wilson (Mercer shot)
P — Owen McElwee 79 pass from J. Wilson (miss)
R — Ted Coffman 27 pass from Caleb Cheff (miss)
P – J. Wilson 5 run (Mercer kick)
P – Wilson 8 run (Kick Drill)
P – Keyen Nash Run 2 (missed kick)
R — Running Cheff 7 (run failed)
Bigfork 54, cut bank 8
BIGFORK – Jackson Nelson scored three touchdowns, two via punt return, and Bigfork scored 34 first-quarter points in their non-conference rout of Cut Bank.
Nelson rushed for 69 yards, including a 23-yard rush for the Vikings, but did most of his damage with punt returns covering 65 and 55 yards.
In between, Bryce Gilliard added a pick-6 for the Vikings.
Joseph Farrier had two rushing touchdowns and Tristen Herd threw a 38-yard pass to Cole Knopik for Bigfork. Wyatt Johnson rushed five times for 84 yards. Samuel Plummer's 9-yard run capped the Vikings' score.
Cut bank 0 0 0 8 – 8
Bigfork 34 6 7 7 – 54
B—Joseph Farrier 1 point (Tristen Herd kick)
B — Farrier Race 25 (Fail Race)
B – Jackson Nelson 65 punt return (herd kick)
B – Bryce Gilliard intersection return (herd kick)
B – Nelson 55 punt return (herd kick)
B — Cole Knopik 38 pass from Herd (missed pass)
B – Nelson 23 run (herd kick)
B – Samuel Plummer 9 run (herd kick)
CB – Holden Boggs 1 pass from Caleb DeManigold (pass Tate Monroe from DeManigold)