Restaurant group is burning £ 5.5million a month amid lockdown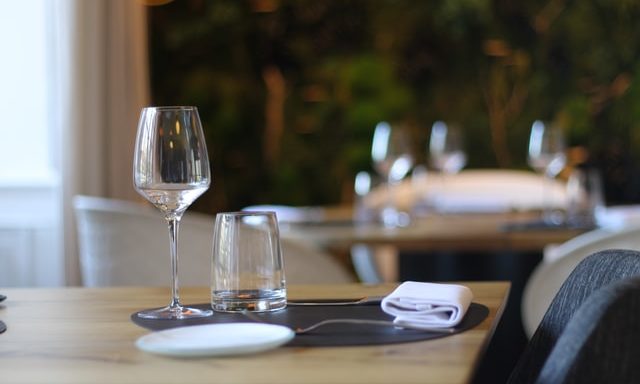 [ad_1]
The catering group revealed he spent £ 5.5million in cash per month during the ongoing nationwide lockdown, adding that the rate of cash consumption is expected to remain at that level until current restrictions on hotel businesses end .
Nonetheless, he has since secured £ 500million in new long-term debt facilities to navigate his recovery during the crisis.
The new financing includes a £ 380million term loan facility, as well as a £ 120million super senior revolving credit facility.
According to the group, the financing will provide it with improved liquidity and long-term financing, with the terms of the Term Loan and the RCF being respectively in 2026 and 2025.
Following the use of the financing and the repayment of the existing facilities, the group's financing terms should be simplified, as the group will be consolidated into a single financial group at the TRG level, in order to provide a "more efficient" financing structure for support its strategy initiatives.
In its latest business update, the group added that net debt at the end of the year is expected to be around £ 340million, in line with its expectations.
In addition, he noted that working capital outflows after the end of the year due to the January national foreclosure amounted to £ 40million due to the unwinding of supplier creditors' positions.
Nevertheless, the group now has around 200 delivery and take-out trading sites throughout its territory. Wagamama and leisure businesses, and notes that the business performance of these sites has been "very encouraging".
He added that the average stand-alone delivery and take-out sales at Wagamama and Leisure are around 2.5 times and 5.0 times before.Covid-19 levels respectively during the current national containment.
The restaurant group said, "With this strong operating platform in place, the group has a good ability to provide an accelerated reopening plan for the restaurant business, once the current restrictions for hotel businesses are over, all viable sites being reopened within two weeks. "
[ad_2]