September 30, 2022 Russia-Ukraine News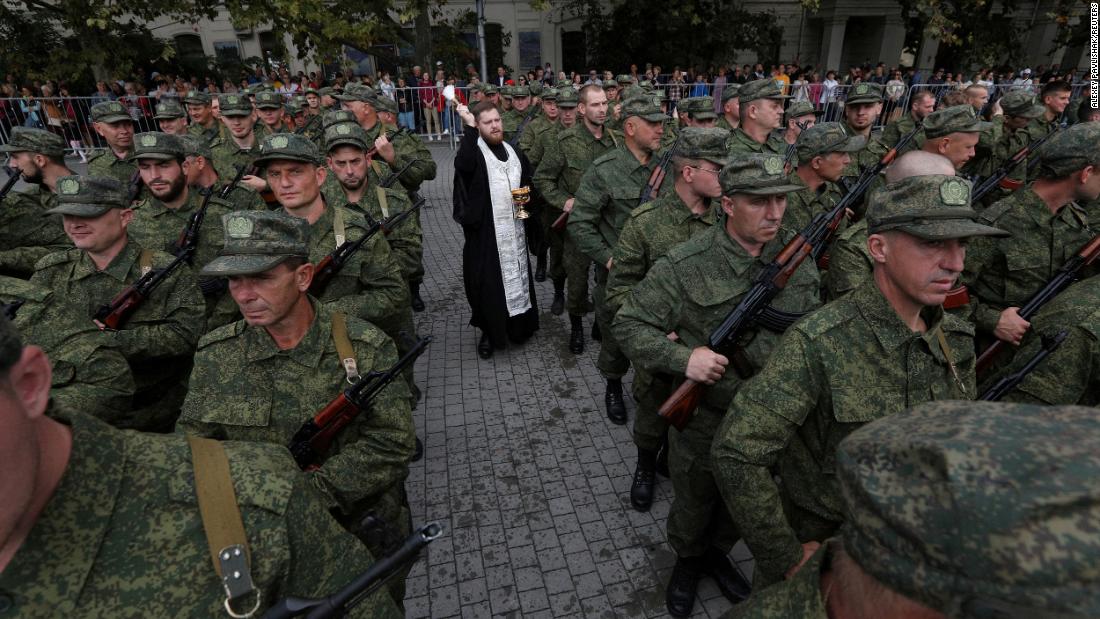 Russia on Friday vetoed a United Nations Security Council resolution that would have condemned Russia's claimed annexation of four Ukrainian regions after so-called referendums on joining the Russian Federation.
The referendums have been universally dismissed as "a sham" by Ukraine and Western countries.
The resolution reportedly denounced "Russia's organization of so-called illegal referendums in regions within Ukraine's internationally recognized borders" and declared that referendums "have no validity".
The resolution also reportedly called on Russia to "immediately, completely and unconditionally withdraw all its military forces from the territory of Ukraine within its internationally recognized borders".
Russia was the only country to oppose the resolution.
Ten countries voted for: Albania, France, Ghana, Ireland, Kenya, Mexico, Norway, United Arab Emirates, United Kingdom and United States.
Four countries abstained: Brazil, China, Gabon and India.
Speaking ahead of the vote, US Ambassador to the UN Linda Thomas-Greenfield – who tabled the resolution with her Albanian colleague – said it was in line with the Security Council's goals of defending sovereignty, protecting territorial integrity and to ensure peace and security.
"We're talking about a UN member state, a member of the Security Council, trying to annex part of another by force," Thomas-Greenfield said. "The results of these sham referendums were predetermined in Moscow, and everyone knows it. They were held behind the barrels of the Russian guns.
Vasily Nebenzya, Russia's ambassador to the UN, said the results speak for themselves.
"The overwhelming majority of those who voted supported the integration of these regions into Russia," he said.