Statement by Senator Markey, Representative Castor, Senator Blumenthal and Representative Trahan on Facebook plans to suspend Instagram for children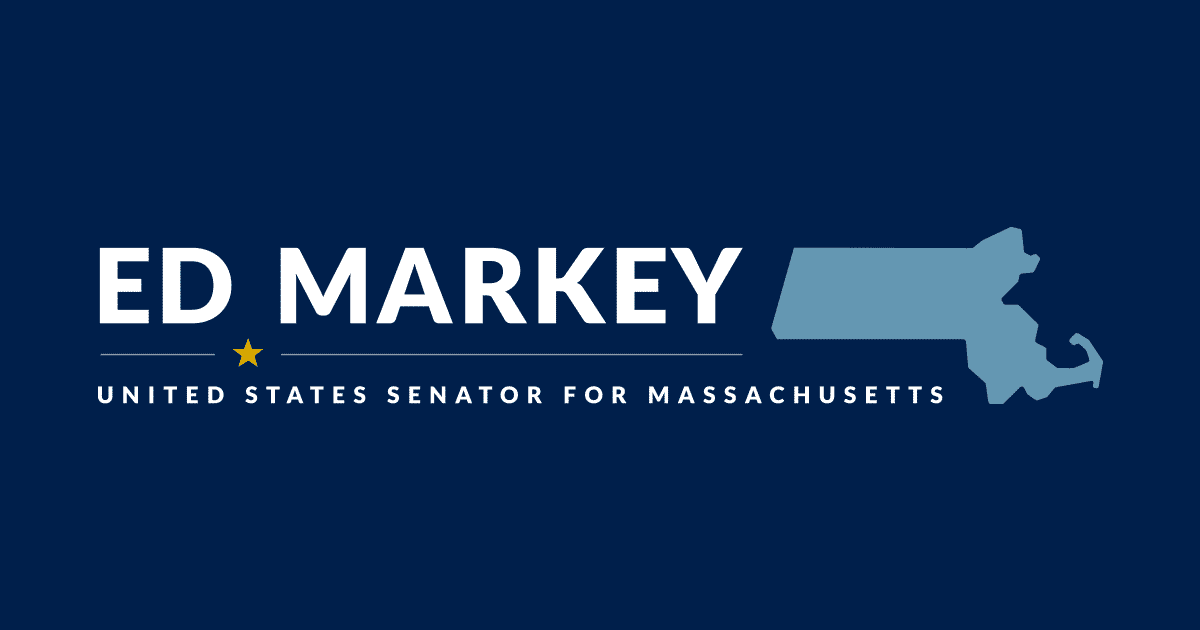 Washington (September 27, 2021) – Senator Edward J. Markey (D-Mass.), Representative Kathy Castor (FL-14), Senator Richard Blumenthal (D-Conn.) And Representative Lori Trahan (MA-03) were released today. the following statement after Facebook announced plans to "pause" its plans to develop Instagram for children.
"We are delighted that Facebook has responded to our calls to stop pursuing plans to launch a version of Instagram for children. A "break" is not enough, however. Facebook has completely given up on the benefit of the doubt when it comes to protecting young people online and it needs to give up on this project altogether. lawmakers said in a joint statement. "Time and time again, Facebook has demonstrated the failures of self-regulation, and we know Congress has to step in. That's why we're reintroducing the Kids Internet Design and Safety (KIDS) Act, which will give young internet users the protections they need to navigate today's online ecosystem without sacrificing their well-being. We urge our colleagues to join us in this effort and pass this crucial legislation. "
In April, Senators Markey and Blumenthal and Representatives Castor and Trahan wrote to Facebook CEO Mark Zuckerberg about Facebook's announcement that the company was "exploring" plans to develop a version of Instagram for users. children and expressed concerns about Facebook's past failures to protect children on Facebook Messenger. Application for children. In May, after the company failed to make meaningful commitments to protect children online, lawmakers released a statement calling on Facebook to abandon its plans for a children's platform. Previously, Senator Markey has repeatedly insisted on Facebook for his failure to protect children and adolescents, most notably during Zuckerberg's 2018 appearance before the Senate Committee on Commerce, Science and Transportation.