TEARS Foundation helps grieving parents | New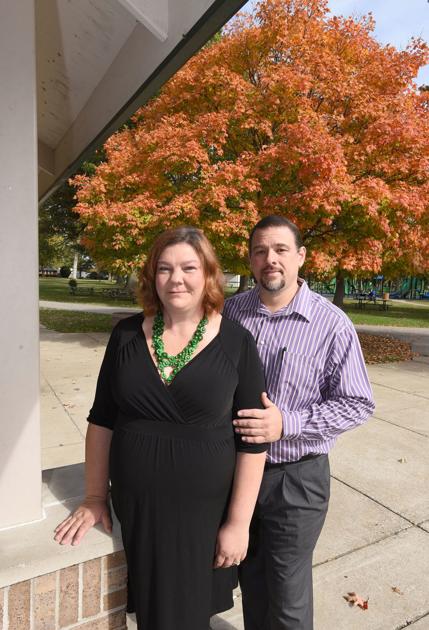 Angel Lynn Tindall would have been 21 this year.
But she was "born asleep", as they say about miscarriages, in June 2000.
This year, his father, Ryan Tindall, honors his memory with the establishment of the Kentucky Chapter of the TEARS Foundation, an international organization that covers funeral expenses, cremation and a headstone for children from pre-birth to those of 22 years old, as well as counseling and support groups for parents.
He and his current wife, Stacy Tindall, lead the chapter.
"You don't just lose your child," he said. "You lose part of your identity. You are a parent, and then you are not.
"It's deeper than a simple defeat. It is a test. And parents shouldn't have to worry about how to pay for the funeral.
The TEARS Foundation will host a Rock and Walk fundraiser, silent auction and balloon release from 11 a.m. to 2 p.m. Saturday on the lawn of the Kentucky Wesleyan College campus.
Now is the time for people to learn more about the organization, said Tindall, and to remember their children.
Those who pre-register will receive a small keepsake photo frame with the child's name engraved on it, Tindall said.
He said the children's names will be read and the parents will receive a flower.
The Kentucky chapter of the TEARS Foundation Facebook page states, "As we swing on chairs or take turns together, we honor the children whose names appear on the butterflies lining the path and remind ourselves that we can find hope. We celebrate their lives by coming together as a community and rallying around these families. "
The TEARS Foundation was founded in 2002 by Sarah Slack, after experiencing the stillbirth of her son, Jesse Curtis Slack, on November 14, 2000.
The website says, "Sarah decided to turn her tragedy into an opportunity to reach out to other families who have lost a baby and make a positive impact in her community."