Tech Wrap: Twitter Blue launched, Samsung Galaxy Book Go launched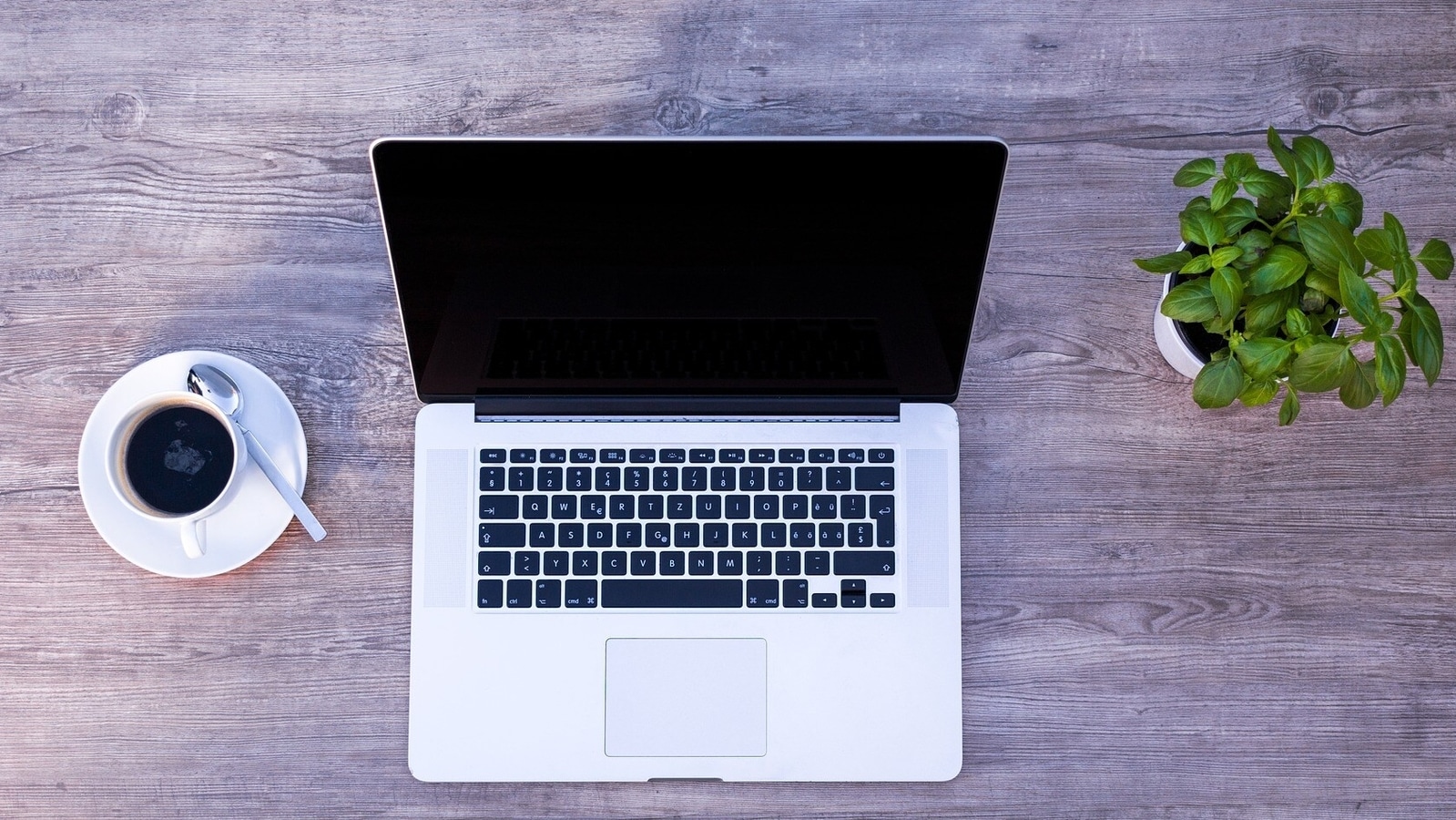 It was a day dedicated to launches today. On the one hand, Twitter launched Twitter Blue. On the other hand, Samsung launched the Samsung Galaxy Book Go and Galaxy Book Go 5G laptops.
So here's what happened in the tech world today:
Launch of Twitter Blue
Twitter today launched its premium subscription service, Twitter Blue. The Twitter Blue subscription service is rolling out today in Australia and Canada and will cost CA $ 3.49 or AUD $ 4.49 per month.
Samsung Galaxy Book Go and Galaxy Book Go 5G launched
Samsung today launched the two new laptops. The Galaxy Book Go and Galaxy Book Go 5G laptops are powered by the Qualcomm Snapdragon 7c Gen 2 processor and Qualcomm Snapdragon 8cx Gen 2 processor, respectively, and they come with a starting price of $ 349 ( ₹Approximately 25,600).
Nintendo E3 2021 Direct announced
Nintendo today announced that it is ready to host Nintendo Direct, a virtual event that showcases the company's upcoming software content, on June 15 at E3 2021. The company announced that the Nintendo Direct presentation will last about 40 minutes and will focus on software related to the company's popular Nintendo Switch.
WhatsApp engaging in "anti-user practices": Center to HC
The central government told the Delhi High Court today that WhatsApp was engaging in "anti-user practices" aimed at obtaining "fraudulent consent" for its new privacy policy. The Center asked the HC to issue an interim order to WhatsApp asking it to refrain from forcing its users in India to agree to its new terms and conditions.
Mark Zuckerberg confirms 3 upcoming features on WhatsApp
Facebook CEO Mark Zuckerberg today confirmed three new features that will arrive on WhatsApp in the coming days. The list includes disappearance mode, single display functionality, and multi-device support. You can check all the details here.