What do the ticks mean on WhatsApp?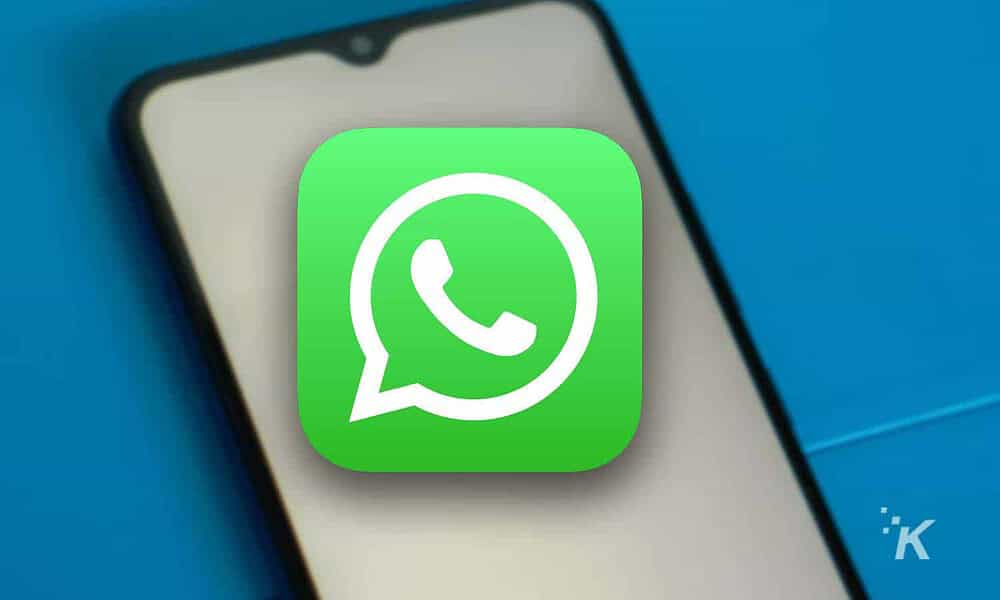 What do the ticks mean on WhatsApp? You're not alone if you've ever caught yourself asking this question.
This is due to the fact billions of people use Whatsapp. Therefore, questions such as the meaning of WhatsApp checkmarks are expected.
While almost everyone knows what the two blue ticks mean on WhatsApp, the same cannot be said for other types of ticks.
In this article, you will learn more about WhatsApp checkmarks, different types of WhatsApp checkmarks, and what each checkmark means.
What are WhatsApp ticks?
Checkmarks on WhatsApp are read receipts that tell you the status of sent messages, including text, photos, audio files, or videos.
With these ticks, you can know if your chats and posts are delivered and engaged.
WhatsApp checkmarks appear on the mobile app, WhatsappWebWhatsApp Desktop and WhatsApp for Windows.
Types and Meanings of Different WhatsApp Checkmarks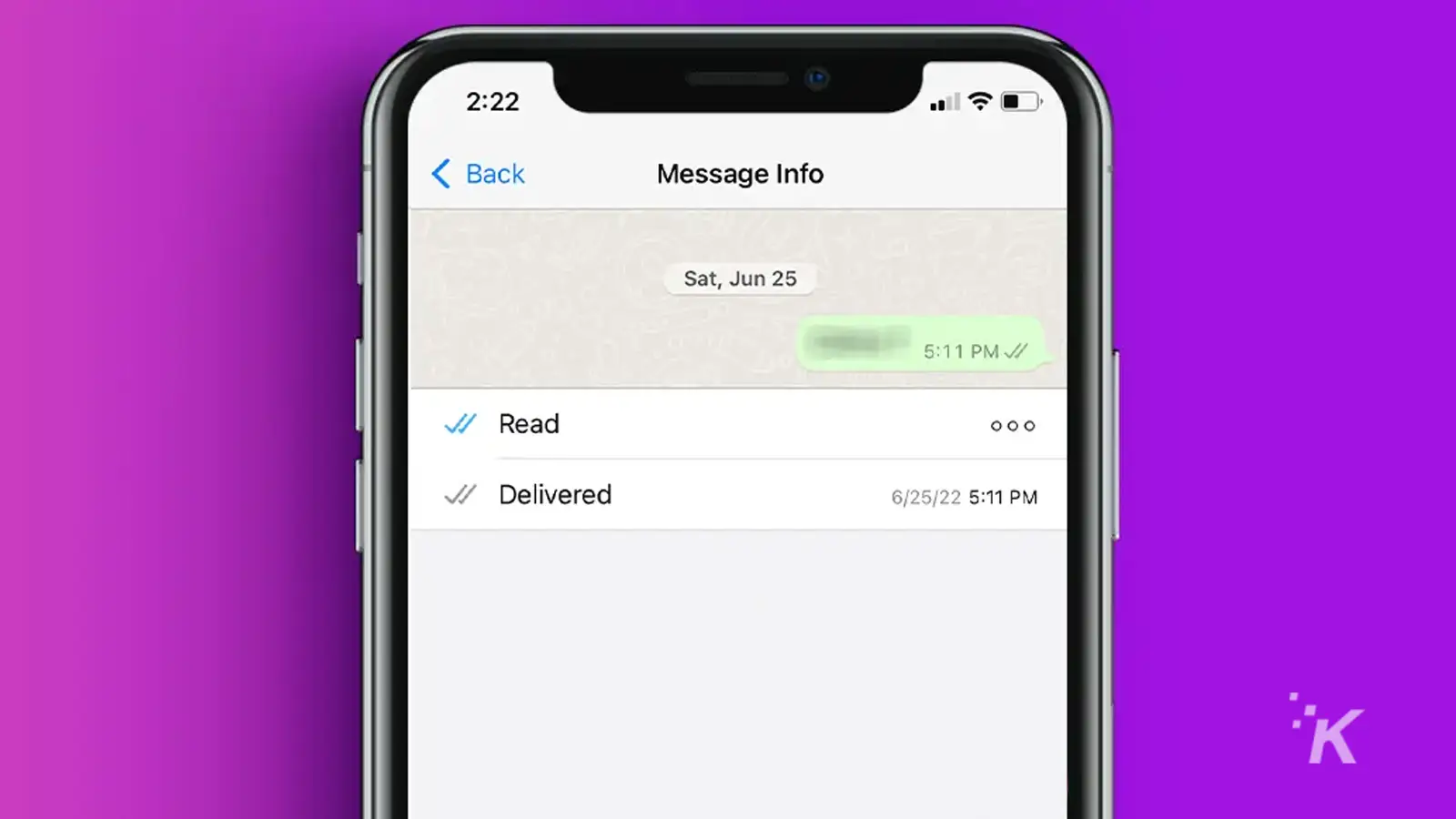 There are different types of ticks on WhatsApp. A checkmark will appear for each message you send. Here's a breakdown of WhatsApp ticks and what they mean.
Gray tick – message sent. If you see a gray tick indefinitely, you may have been blocked
Two gray check marks – message delivered to recipient's phone or any of their linked devices
Two blue check marks – message read
Note that the two gray checkmarks will appear even if the message is delivered to a linked device other than the recipient's phone, and even when the phone is turned off.
For group chats, the two gray checkmarks indicate that your message has been delivered to all participants, while the two blue checkmarks mean that all group participants have read your message.
How to view your message information on WhatsApp
WhatsApp allows you to view read receipts of messages you send, i.e. your message information. This contains details such as when your message was delivered, read, or read by the recipient.
You can view message information for individual and group chats on the mobile app. Here's how:
Open WhatsApp on your phone

Open an individual or group chat for which you want to get the message information

Press and hold the sent message in question

Alternatively, you can press the more info button (the i in a circle), or on More optionsthen information
The details of your message information and their meaning
Once you have accessed the message information center, you will find one of three status reports:
Delivered – your message has been delivered to the recipient's linked phone or device, but they haven't seen it yet.
read or seen – the recipient has either read your message or seen the image, audio file or video you sent. It can also mean that the recipient has seen your voicemail, but hasn't read it yet.
Play – the recipient has read the voice message you sent.
Note that the Message Information center for a group chat will continue to show the original message information even when people leave the group, regardless of when they left.
Why can't I find my read receipts?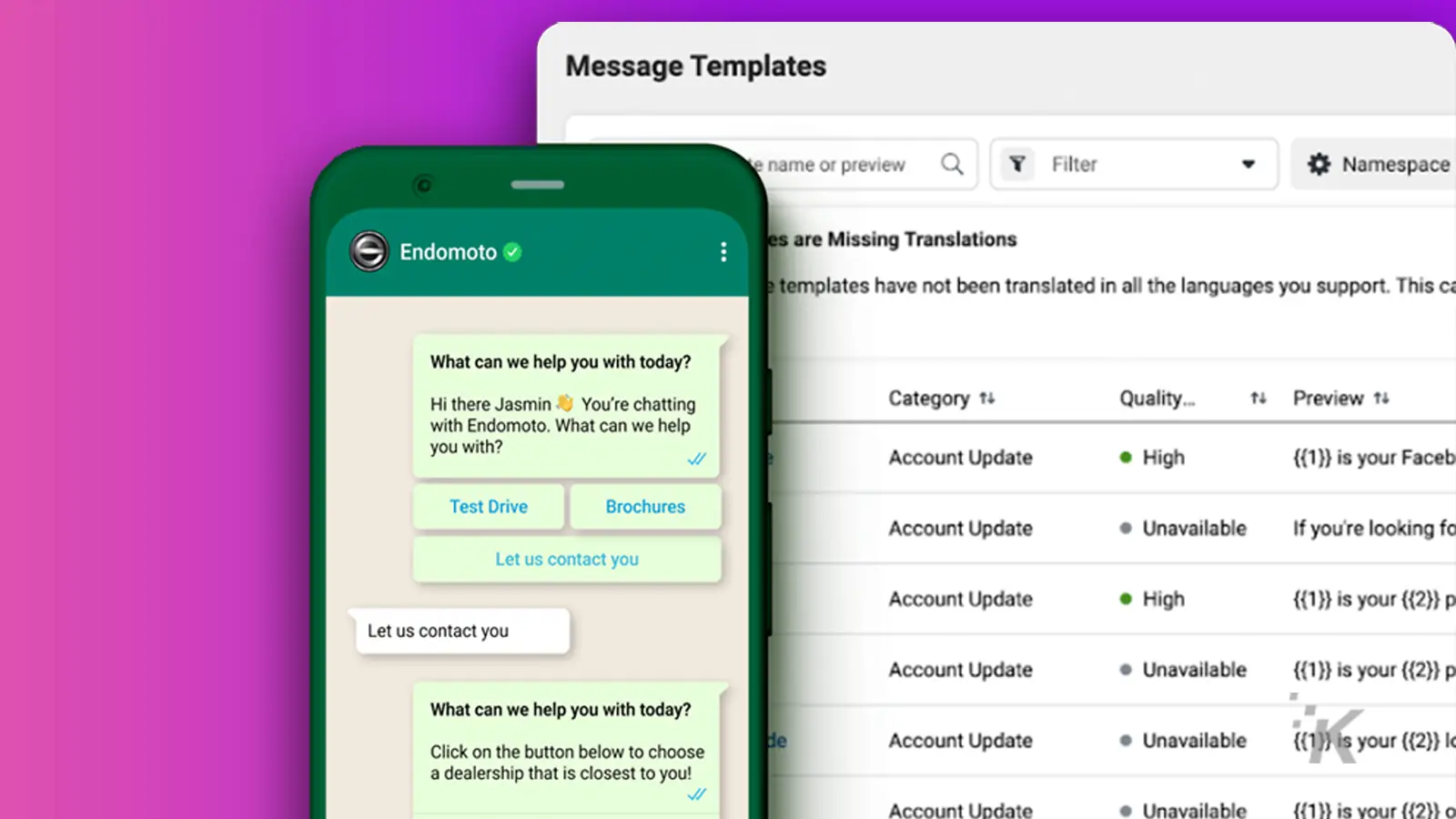 If you don't see the two blue checkmarks, the blue microphone, or "Open" next to your sent or voicemail messages, this could be the reason(s):
Bad network or connection problems on your part or the recipient.
The recipient probably didn't open your message.
The recipient may have blocked you.
You or the recipient have disabled read receipts.
The best way to check them is to wait and see if anything changes. You can also check your read receipt settings, which we'll detail below.
Can you disable read receipts?
Of course, you can turn off read receipts on WhatsApp. However, when you do, you will no longer be able to see the checkmarks.
Also note that WhatsApp currently doesn't allow you to turn off read receipts for group chats or read receipts for voicemails.
That said, here's how to turn off read receipts on WhatsApp:
1. Open WhatsApp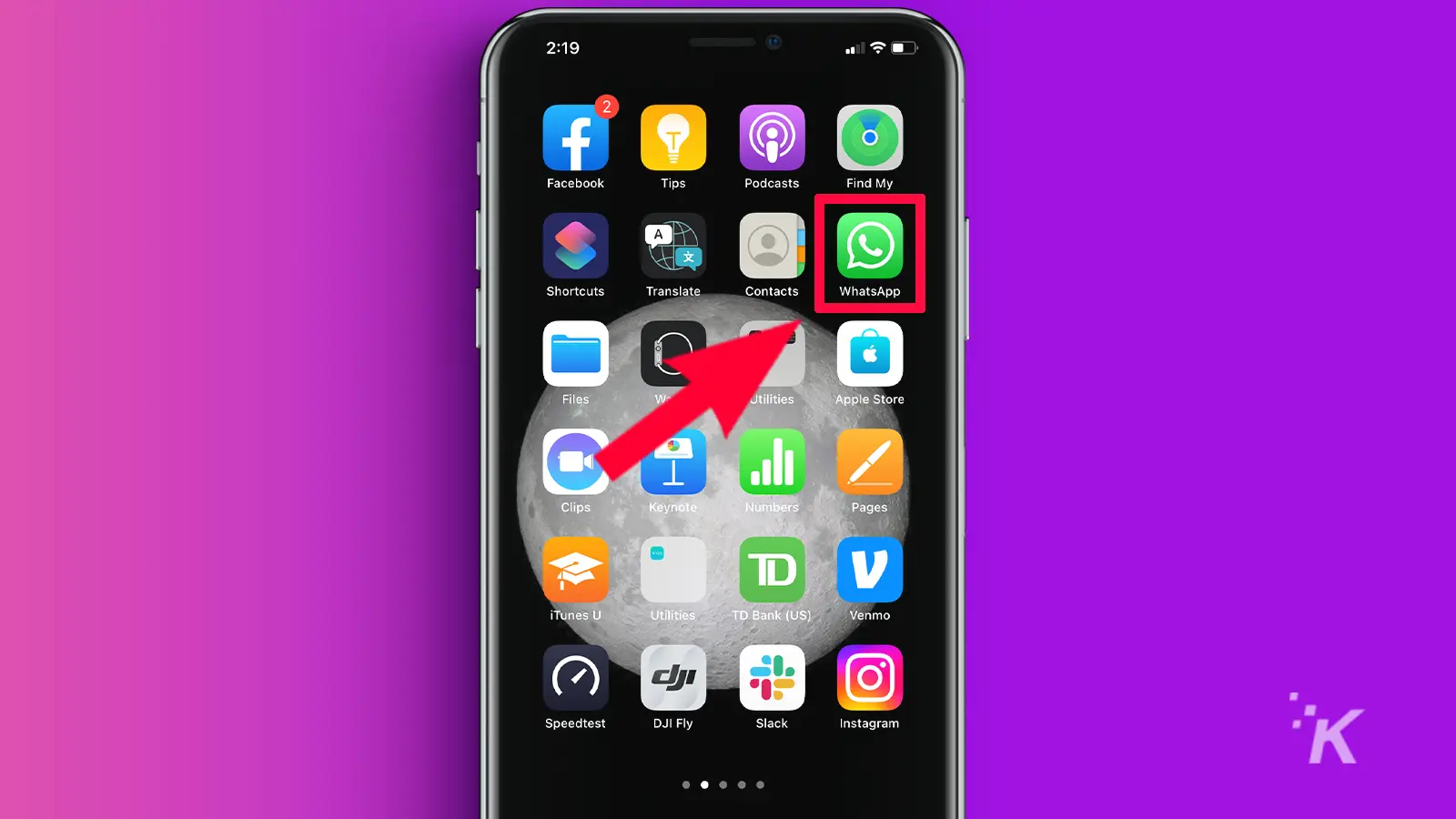 2. Press the three points or at the bottom right, click the Settings button (More options)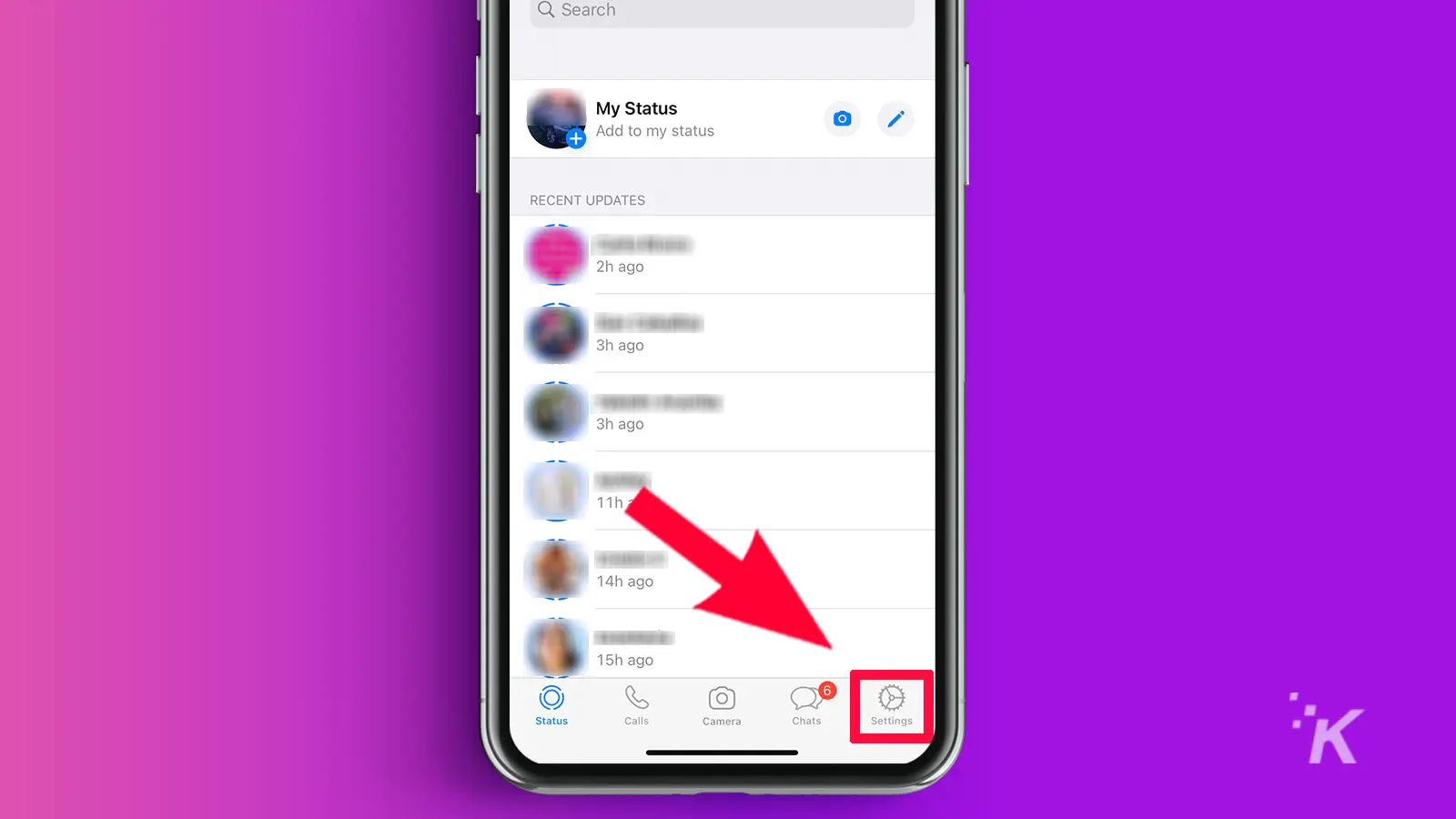 3. Press Accountthen Privacy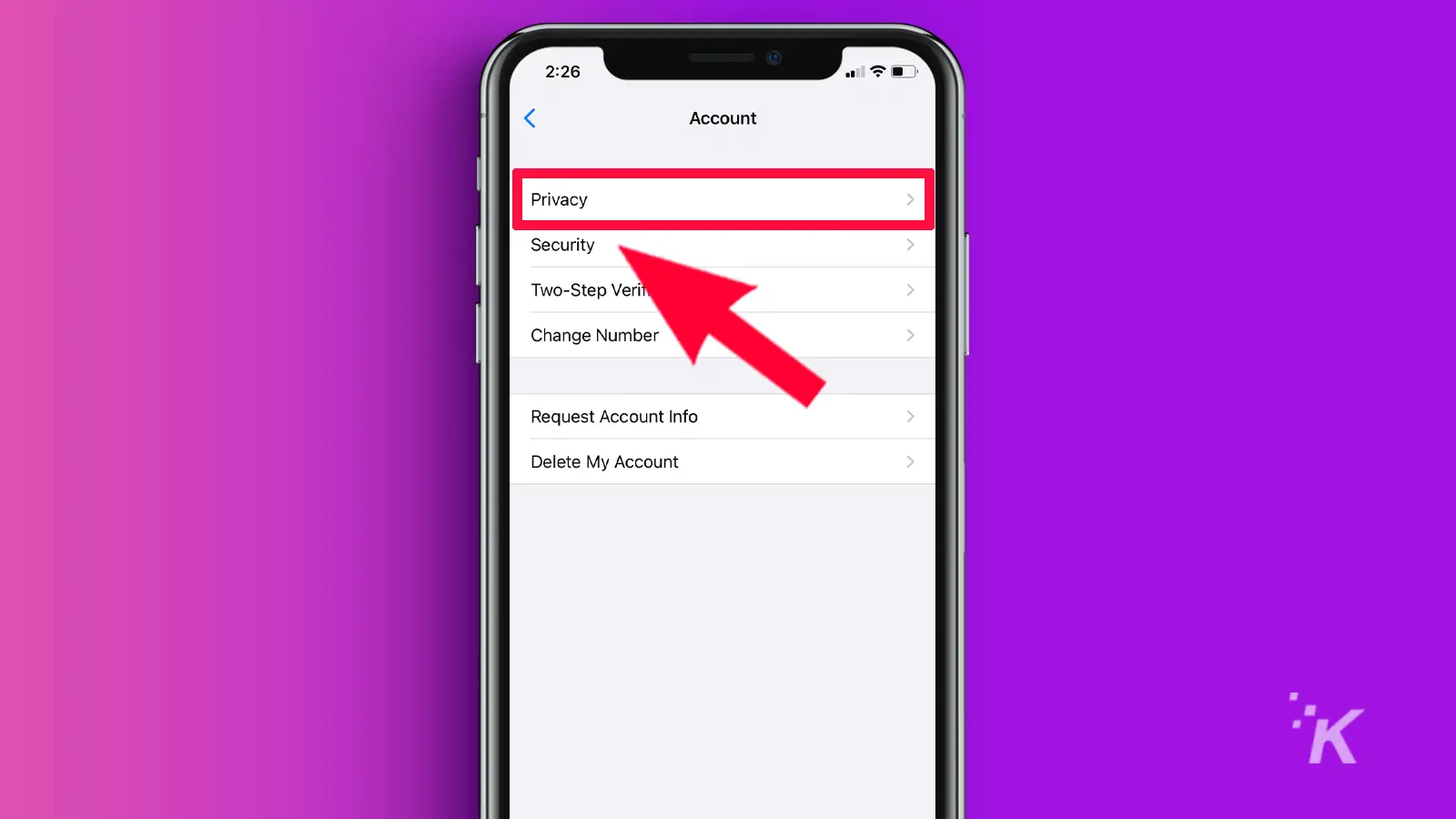 4. Now turn off Read receipts and say goodbye to WhatsApp ticks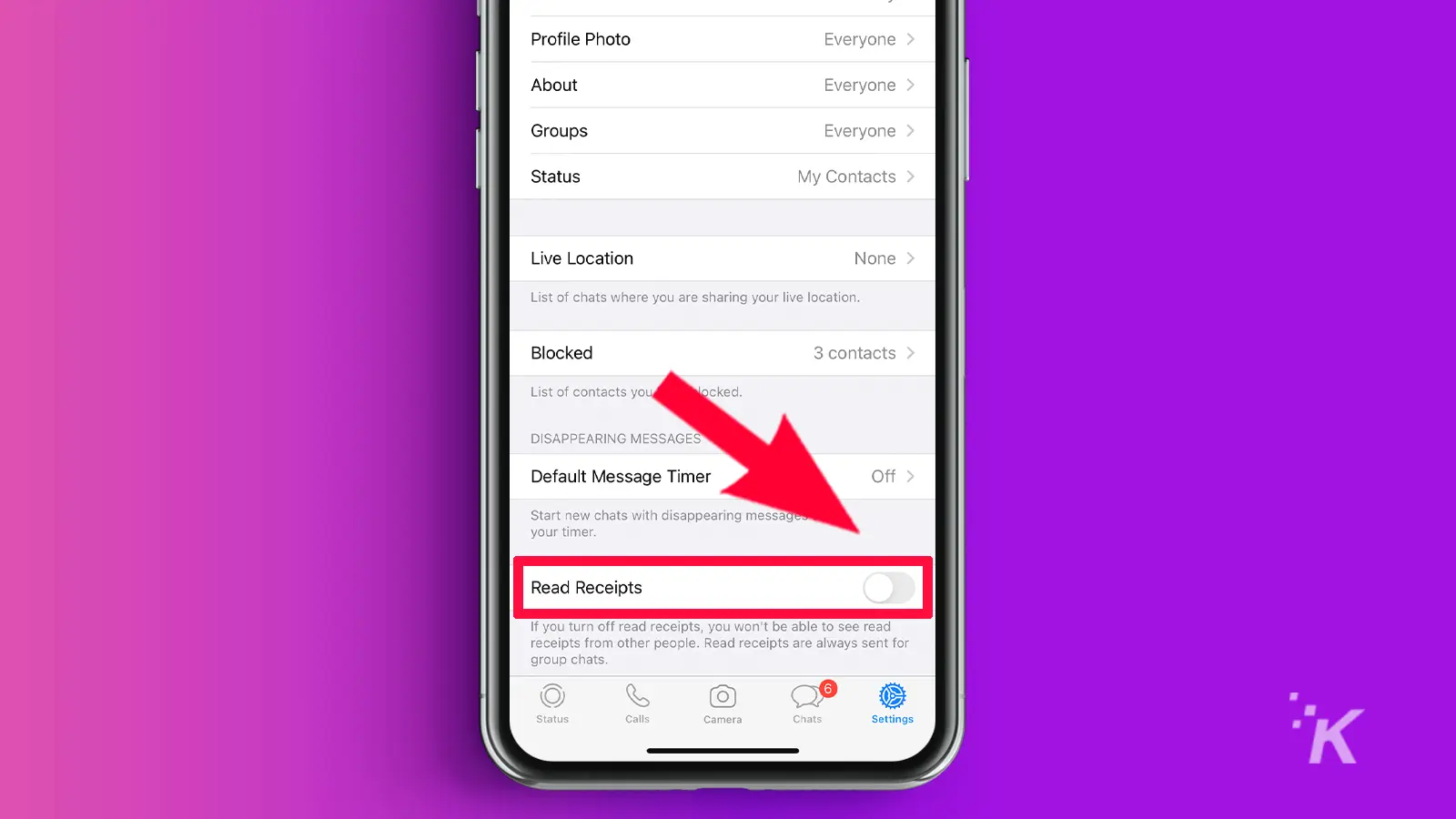 There you go, you have successfully changed your read receipt setting on WhatsApp.
WhatsApp ticks explained
Now that you know what the checkmarks mean on WhatsApp, you can easily tell when your messages were delivered, read, or read.
Moreover, you can always know the exact time when your message was delivered, read or read by the recipient.
Read receipts or ticks are popular with social networks and instant messengers like Facebook, Instagram and Telegram, among others. You might also want to find out other cool things you can do with WhatsApp.
Do you have any thoughts on this? Report the discussion to our Twitter Where Facebook.
Editors recommendations: