WhatsApp chief agrees with the release of an iPad app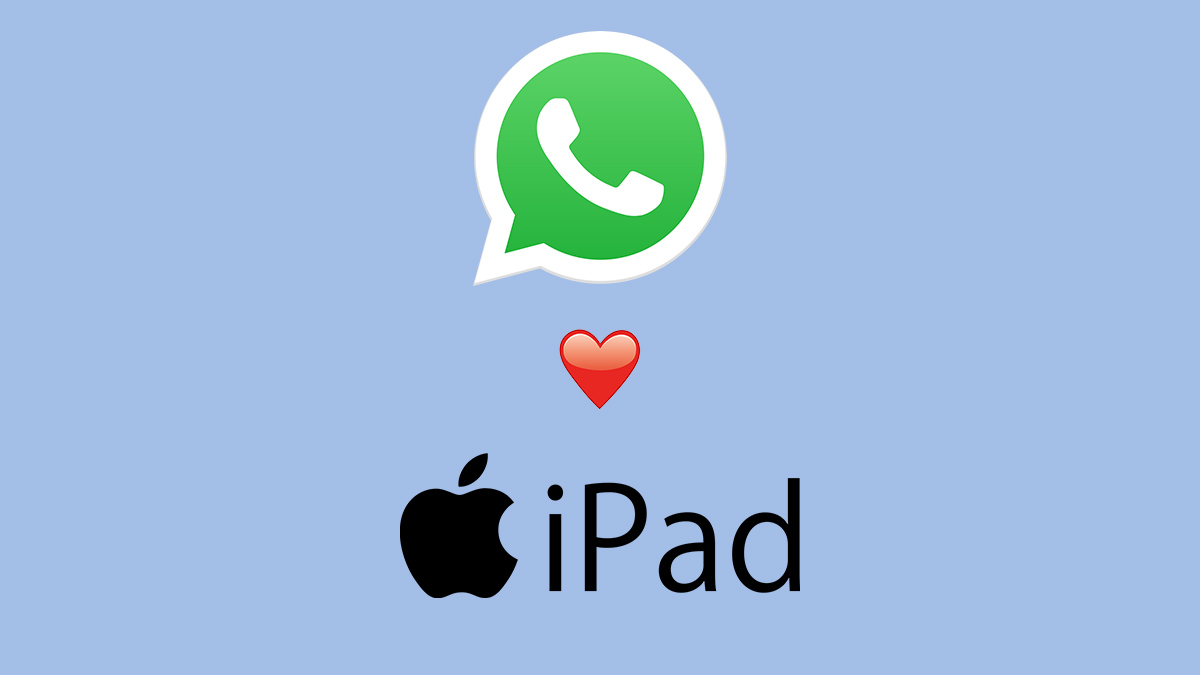 Many iPad owners have been asking for a native version of WhatsApp for the iPad for a long time. The wait may end soon when WhatsApp chief Will Cathcart has confirmed that the Meta-owned messenger is considering an iPad app. Likewise, the company is finally answering the prayers of its users.
In an interview with The edge, Cathcart said people have been asking for the app for a long time and WhatsApp "would love to do it" too. Although he hasn't commented on when that will happen.
Of all the features users wanted to see in WhatsApp, native iPad support would be the most important. Over the past decade, many leakers have spotted evidence of a WhatsApp iPad app, but nothing good has come of it. Although Cathcart missed details about the launch of the app, he said the company already has it in the works.
"We've done a lot of work on the technology to support multiple devices," Cathcart said. "Our web and desktop apps now have this. If multiple devices are on, I can turn off my phone or lose my network connection and still get messages on my desktop. That would be really important for a tablet app, to be able to use the app even if your phone is not on.
WhatsApp recently released the cross-device beta for all users. This feature allows them to use WhatsApp on their PC without staying connected to their phone. The iPad app could be part of the multi-device feature, acting as a secondary device instead of running natively.
It looks like WhatsApp is finally respecting users' wishes and working on the features that matter. Apparently, the company has been working on migrating chats from Android to iOS, which is another long-awaited feature.