WhatsApp is working on another feature for status updates: Insta-like emoji quick reactions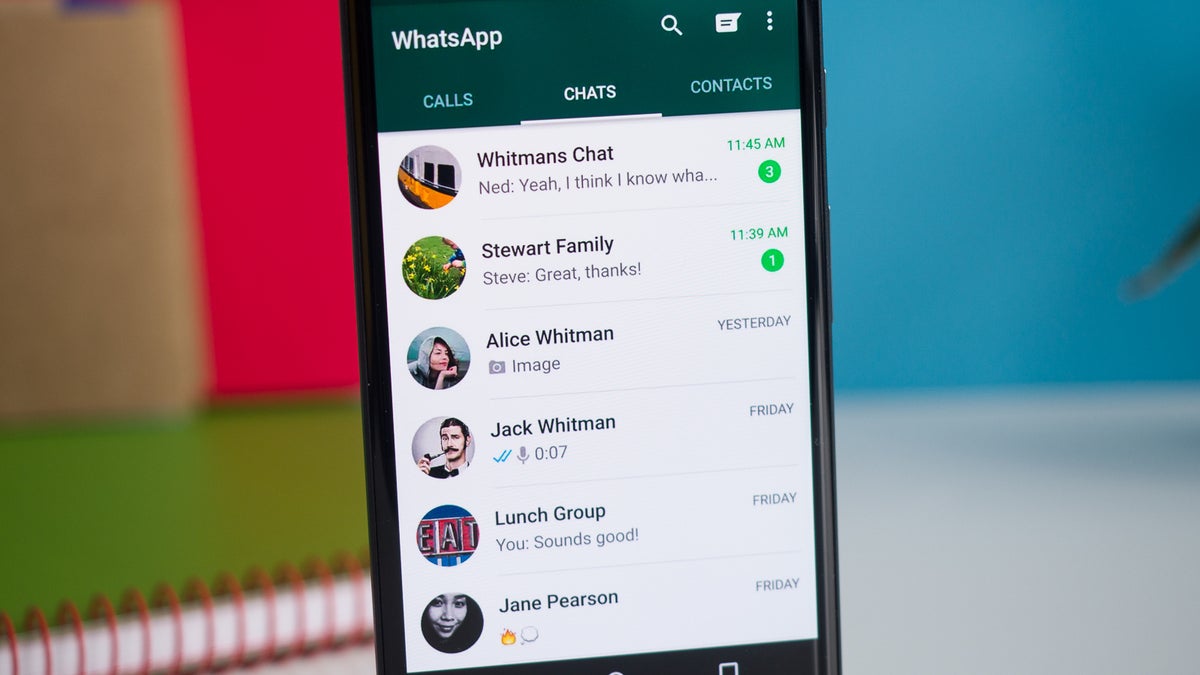 Popular chat app WhatsApp is on its way to becoming more and more Instagram-like (at least, when it comes to status updates). A curious new feature spotted by the folks at WABetaInfo is now rolling out to beta testers on Android, and it lets you react to status updates with an emoji, just like you can quickly react to stories on Instagram.
WhatsApp status update reactions rolled out for beta testers
The feature was first spotted in development a few weeks ago, and now it looks like the company is offering it as a beta update for Android users. The beta version of WhatsApp compatible with this update is 2.22.17.24. However, some lucky beta testers may also get the feature with WhatsApp beta 2.22.17.21, 2.22.17.22, and 2.22.17.23.
What this feature does is quite simple: it lets you react to someone's status update on WhatsApp with one of eight emojis. His appearance is very similar to quick reactions to Instagram stories. Emoji reactions can be accessed when you swipe up when viewing a status update.
On the other hand, when someone reacts to your status update, you will receive the emoji as a message. This way, the app keeps you informed about who reacted to your status update.
WABetaInfo notes that only a few beta testers are able to test this feature at the moment, and in the coming weeks more beta testers will get it. Once it's bug-fixed, it should make its way to an official update, although there's no concrete date for that yet.
WhatsApp and status updates: there has been some work in this section recently
This isn't the only new feature WhatsApp has planned for status updates. Recently, we reported another feature (re-seen again in the beta version of WhatsApp for Android, and it's currently under development) that enriches your status update experience on the app. This new feature will allow you save a voice note as a status update – an easy and hassle-free way to let your WhatsApp friends and contacts know about something that happened in your life. Similar to the feature described above, this one is still in testing, it's taking a while before we actually see it as an official part of the popular chat app's feature set. Currently, you can choose to write text or an image as your status update, and the voice note will give you more options for a new status in the future.
But that's not all. Another recently noticed status update feature the company is working on is the ability to view status updates directly in your chat list. The point of this feature is to make it easier for you to see who posted a new status update, so you can keep track of your friends at a glance (sort of).
First spotted in the desktop version of WhatsApp, this new feature has also made its way to iOS and Android (or at least it's in development for those platforms as well).
From everything you can see here, it looks like WhatsApp is getting serious with these status updates. One can't help but wonder if WhatsApp plans to upgrade them from just putting something in a chat app to full-fledged Instagram-like stories. At this time, there is no official information confirming or denying such plans and we base our speculation solely on the frequency of features being developed for the Status Update section, as well as what those features aim to accomplish. .