WhatsApp's next update will make it easier to contact businesses on Android: here's how it works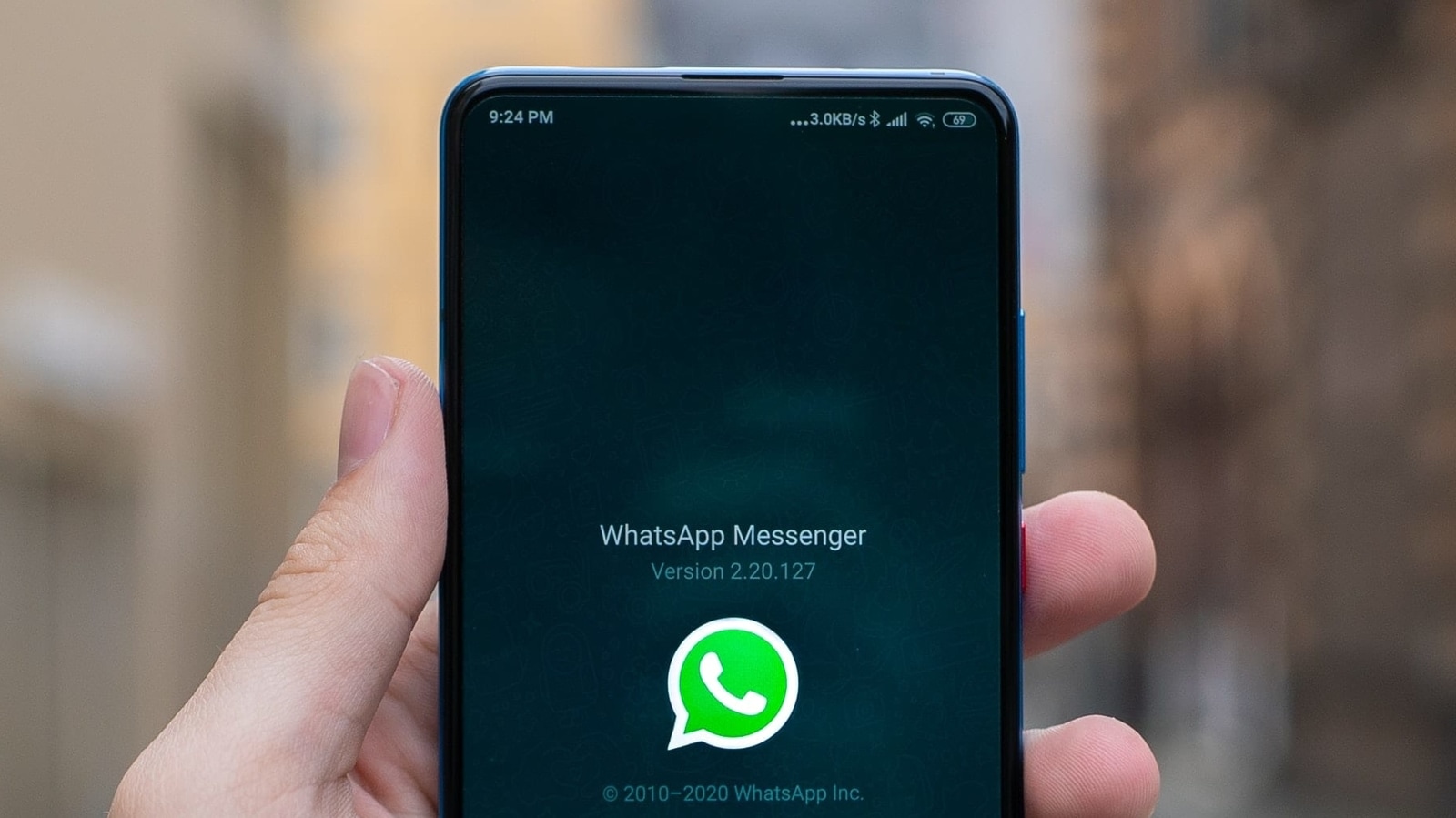 WhatsApp updates usually bring some useful features to the app like upcoming flash call feature, missing messages, new archiving mode, etc. Sometimes updates bring improvements to the interface, such as removing the newly added blue text that made notifications difficult to read. WhatsApp is currently testing a new interface on WhatsApp for Android, in order to facilitate contact with business accounts.
Read also : Get dual WhatsApp functionality on a single Android smartphone: 3 tips and tricks to know
WhatsApp Business accounts are not the same as regular user accounts, and a report a popular feature leaker revealed that the Facebook-owned company is looking to make its business profile pages on WhatsApp even more recognizable on the platform, by redesigning the interface and adding some useful new features that should make communicating with businesses on the platform much easier.
Here's what WhatsApp is testing in the latest beta on Android devices:
Redesigned WhatsApp Business profile section
According to a report by the famous WABetaInfo leaker, the encrypted messaging service is testing a new interface that is displayed to users on the latest beta version of WhatsApp. For starters, the profile picture on a business page is now circular, instantly distinguishing it from regular accounts which are always square. Under the new profile photo, the company name is centered, along with any About information that may have been set by the company.
New WhatsApp Business profile shortcuts
Below the redesigned profile area are three large circular shortcuts, as seen in the screenshot shared by the leaker. These are Message, Call, and Forward – while the first two are pretty self-explanatory and deal with direct interactions with the Business account, the third feature could allow WhatsApp users to pass one business details to another user. .
However, according to the report, a catalog shortcut should also be visible if the Business account has one set up. Likewise, another shortcut should allow WhatsApp users to access Facebook stores, if the account supports this feature.
How to access the new company profile interface
According to WABetaInfo, the feature is currently being tested on the latest version of WhatsApp Beta Android. This means that as long as users have version 2.21.13.10 of WhatsApp for Android, they should be able to see the new interface.
However, the report says that users of a few older beta versions can access the feature as well. If you want to register your Google account to access the latest beta versions of WhatsApp for Android, you can follow our how-to guide to register here and then update your app from the Play Store to access the new functionality.