WOW! Smart Question Makes This Man Stop WhatsApp SCAM, Avoid Rs. 90,000 Loss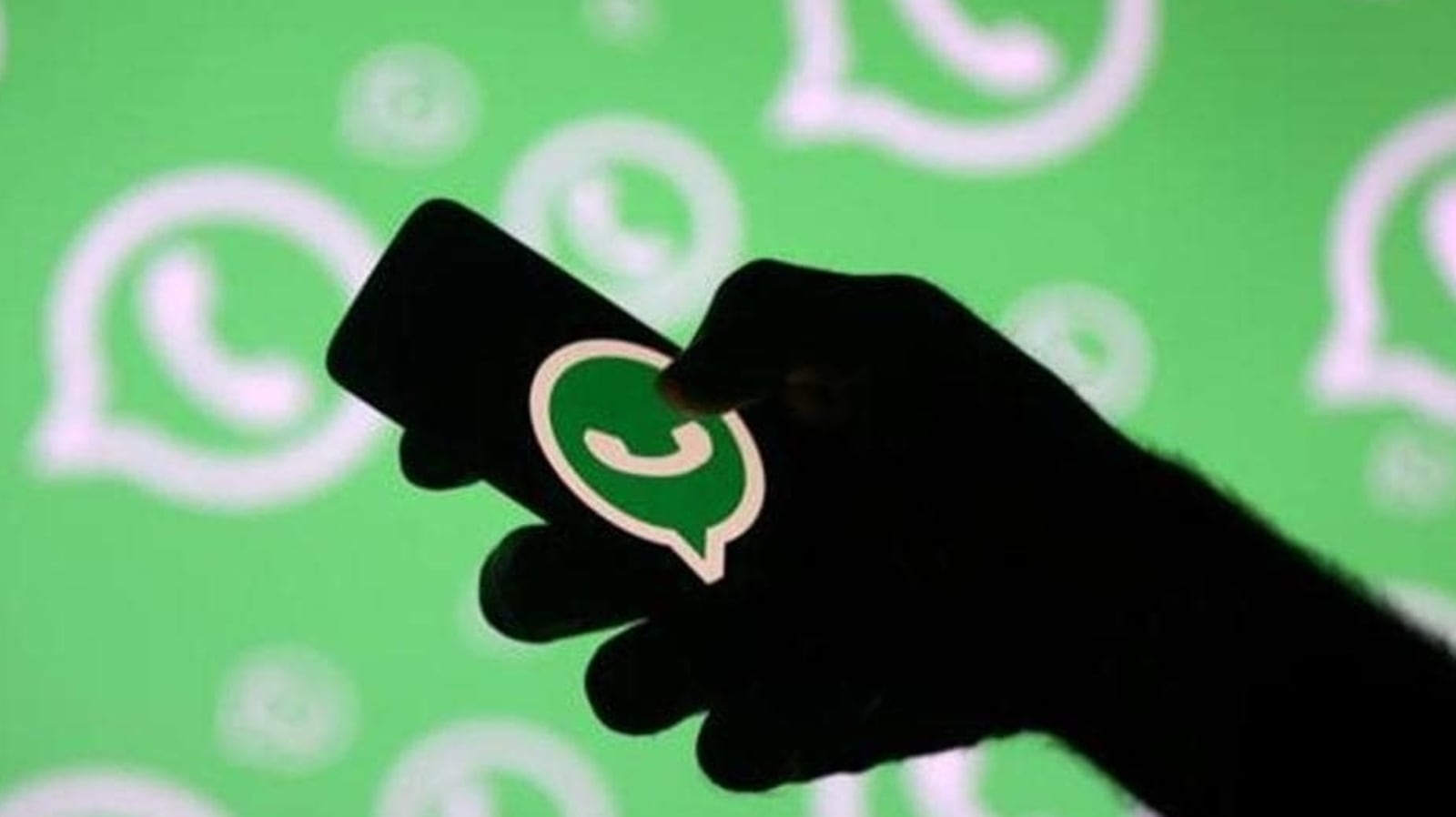 This genius man avoided a WhatsApp scam after asking a smart question to stop the loss of Rs.90000; read a viral story
This WhatsApp scam has just turned against you! Very often, scammers take advantage of a person's confident nature. Either pretending to be a friend or loved one, or pretending to be an authority figure. They seek to avoid suspicion and to swindle money. Nowadays, these scammers have also moved online. In fact, WhatsApp scams have become worrisome. However, as this viral story shows, as long as you can keep your wits about you, a scammer can never cheat you out of your money. Find out what happened to Michael Griffiths, a resident of Ellesmere Port, near Liverpool, England. Griffiths was approached by someone on WhatsApp who tried to cheat him out of £900 (around Rs. 90,000). But his presence of mind and a question of genius saved him and scared the crook away.
WhatsApp scam failure
This is how the stepfather managed to stop the WhatsApp scam – check the account blow by blow. First reported by Liverpool Echo, it started when Griffiths received a message from an unknown number and the person claimed to be his stepdaughter Sophie. She said she lost her phone so she was using another number. The father-in-law, believing the message, replied saying, "Hope you find it Soph, number saved."
After sending a few more text messages, the scammer attempted to demand money. On WhatsApp scam he said: "I want to ask a favor, I'm trying to get my banking app on this old phone but it's not working and I'm a little stressed because I have a bill to pay ." Still believing it to be the daughter-in-law, Griffiths agreed and asked for bank details.
The scammer told the victim that he had created a new online account to make online payments and shared the details. At this point, Griffiths started to get a little suspicious and asked if he should call the lost phone to try and locate him. The scammer, panicked at this point, replied saying it wouldn't work because the battery died.
The scammer continued with the WhatsApp scam and kept asking Griffiths to transfer the money to his account. After a few more messages, the scammer told Griffiths to transfer the money within 30 minutes. At this point, Griffiths asked the scammer a question. It turned out to be the Rs. 90,000 questions! He said, "what's your middle name Soph?" Caught off guard, the scammer asked why he wanted to know that. To which, he replied "So I know it's you Soph".
And that was it. This message seems to have frustrated the scammer and he has stopped responding or asking for money. Griffiths' son-in-law Jordan Parker then posted the entire conversation on social media to raise awareness of the growing cases of WhatsApp scams.
How to Stop WhatsApp Scam
That was a really smart question the stepdad asked! In fact, most banks are also working on this theory! They ask similar questions of account holders when in doubt. These are the questions that only the bank account holder would know the answer to. For example, Axis Bank asks you a question about your high school graduation year, your pet's name, or other private information.
So the next time you are approached by a scammer, you can stop the WhatsApp scam from happening by simply asking the right question that only your family member or friend would know and no one else.